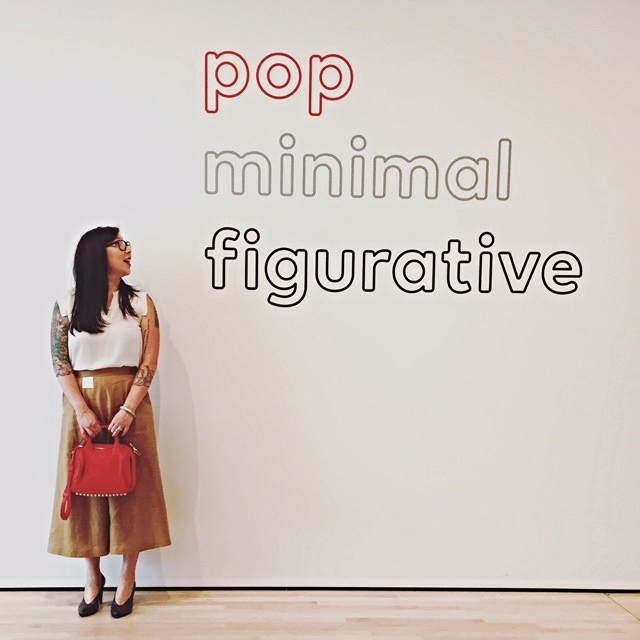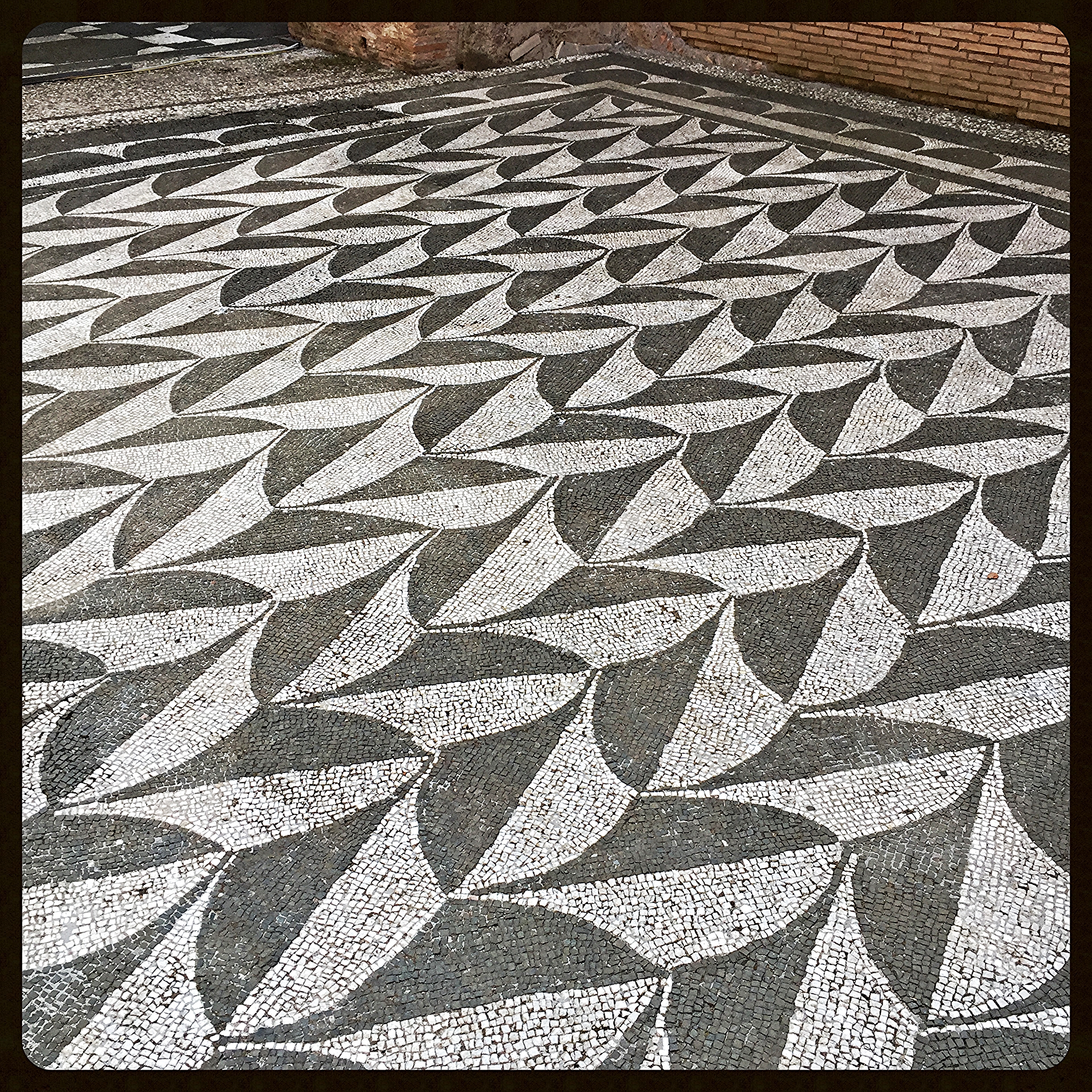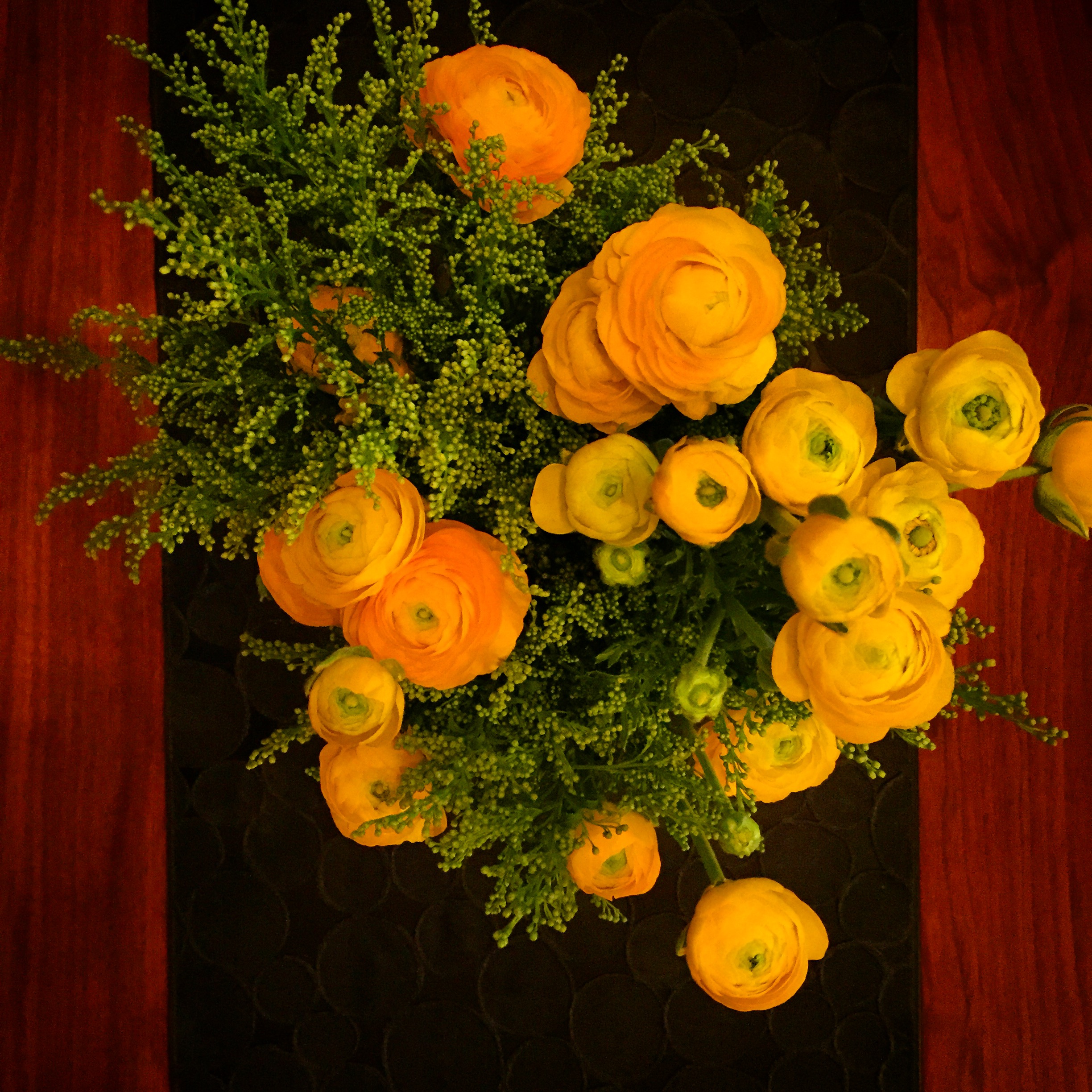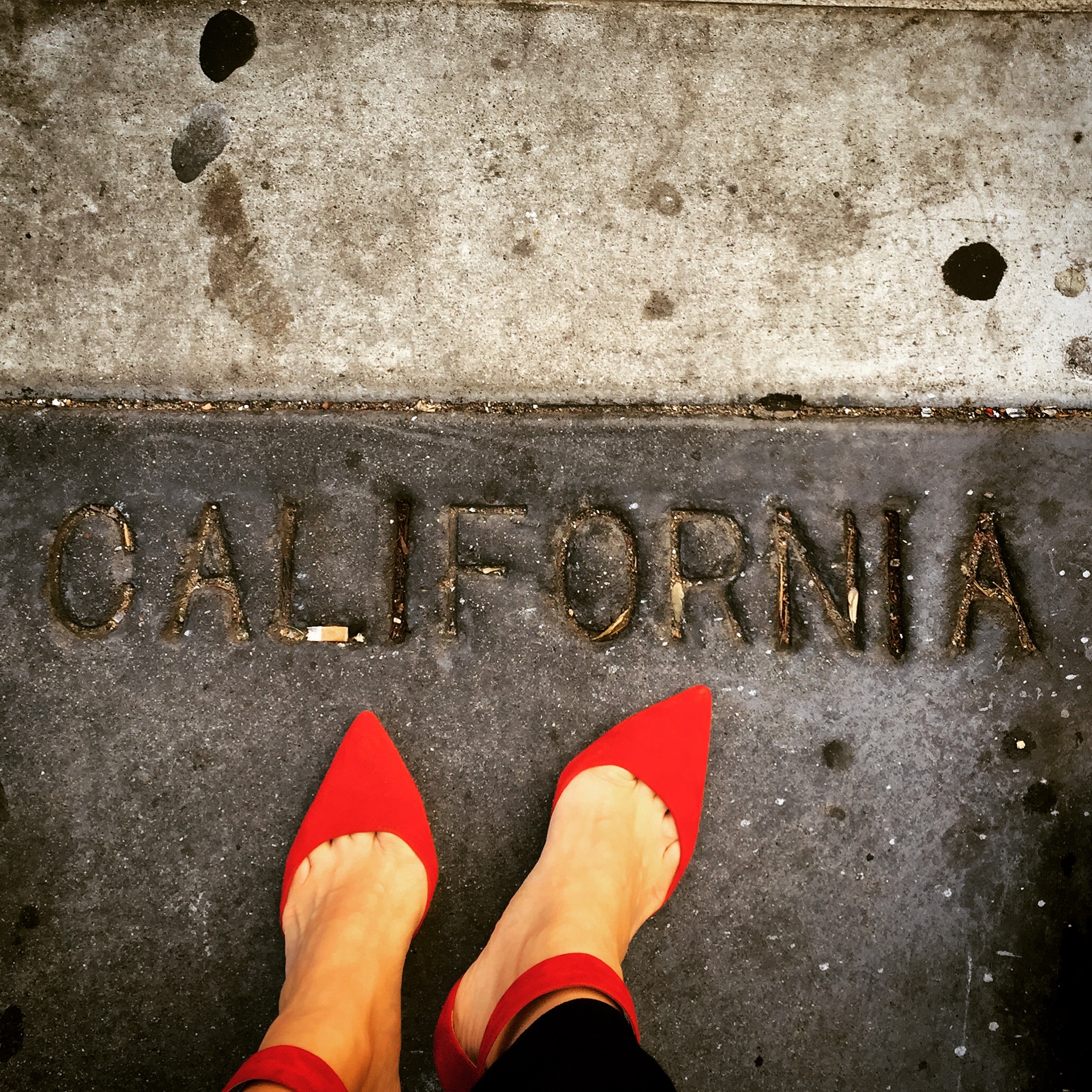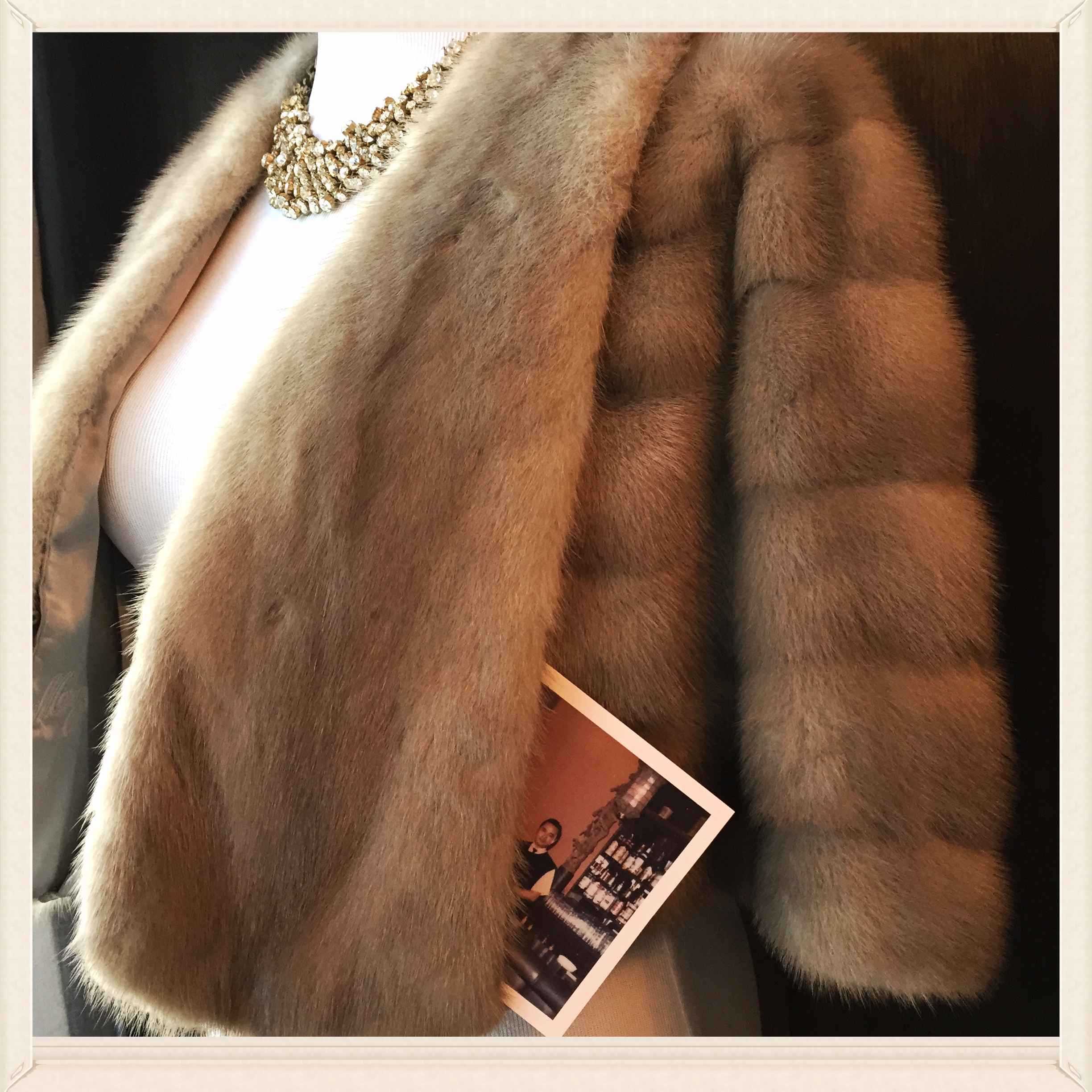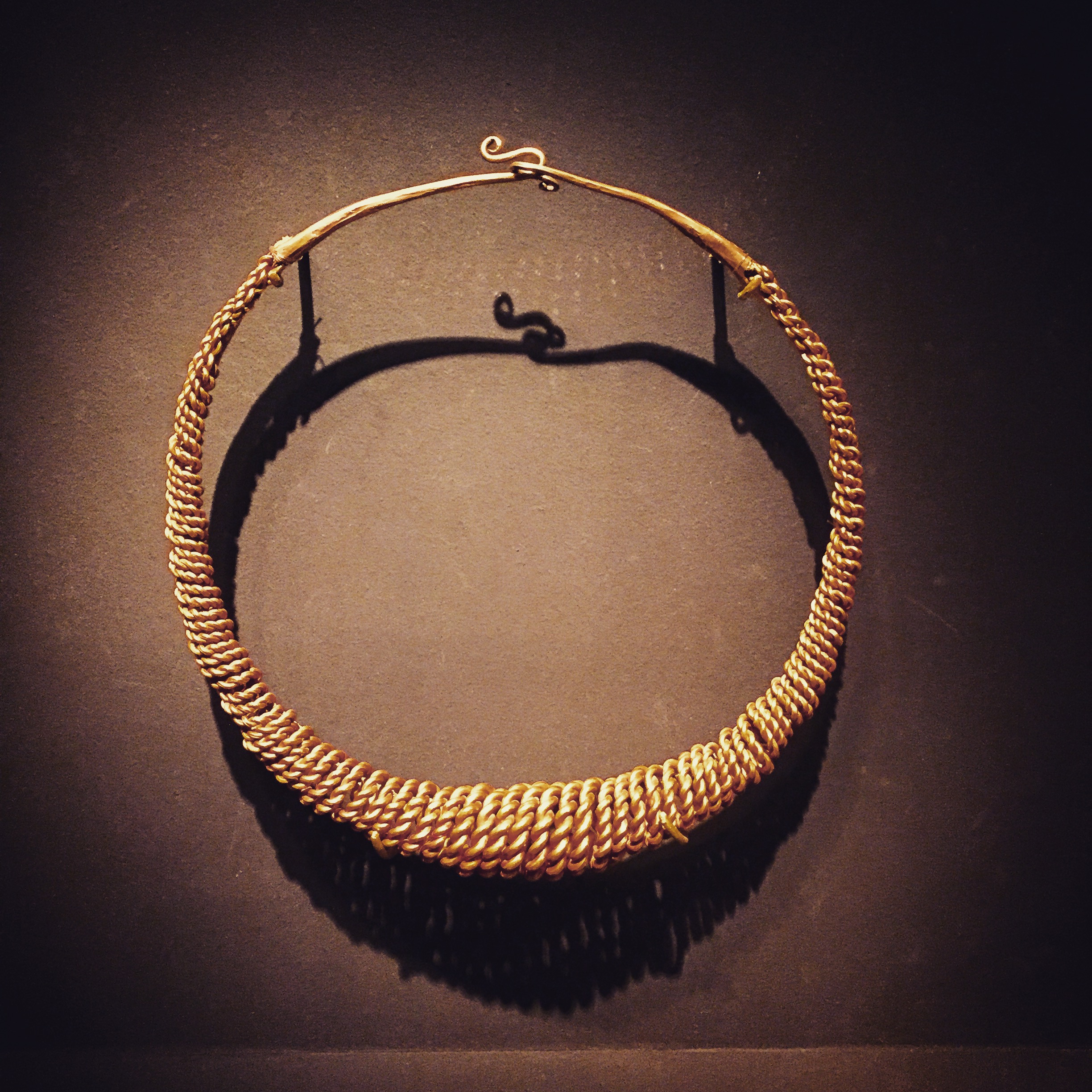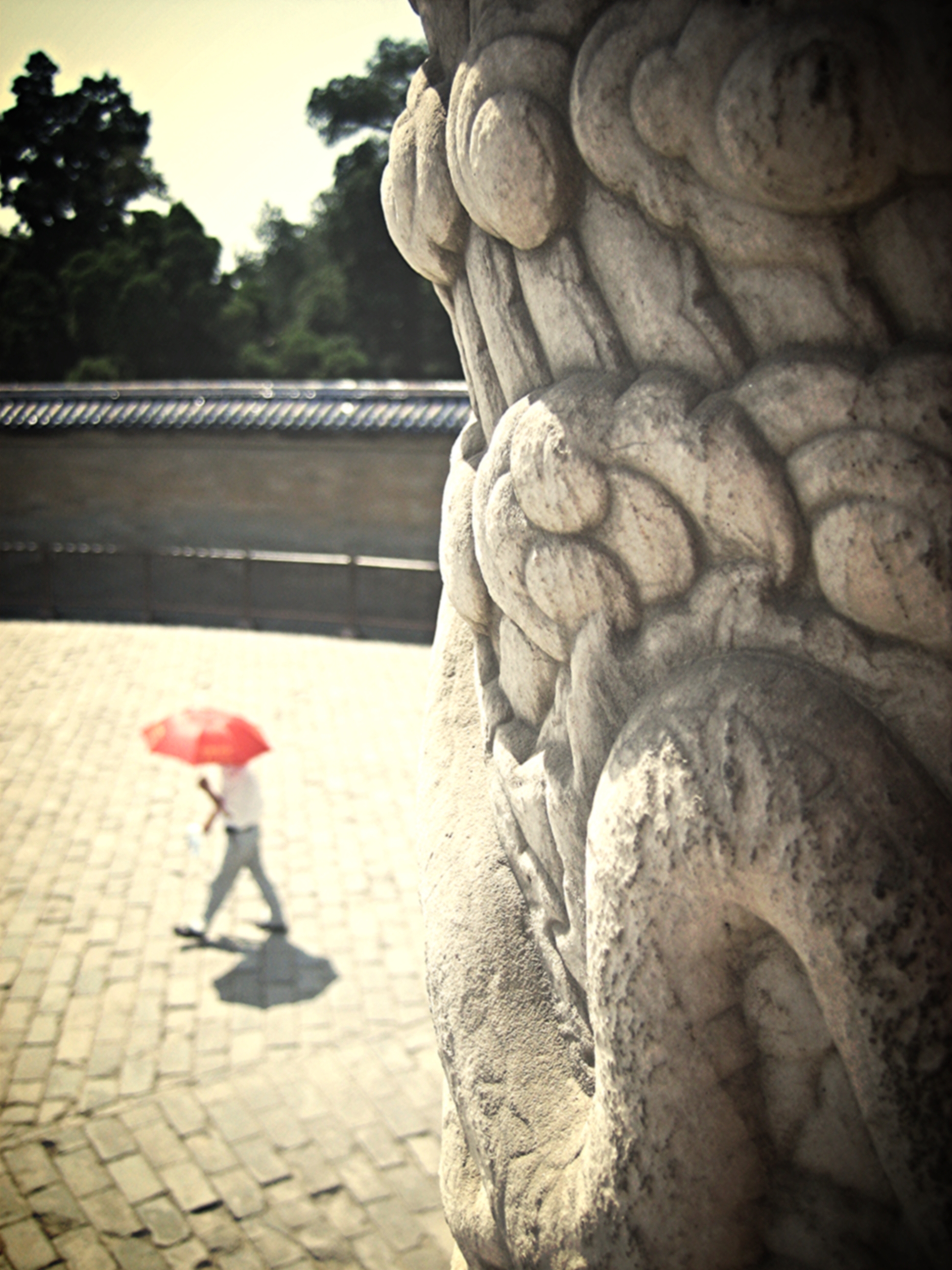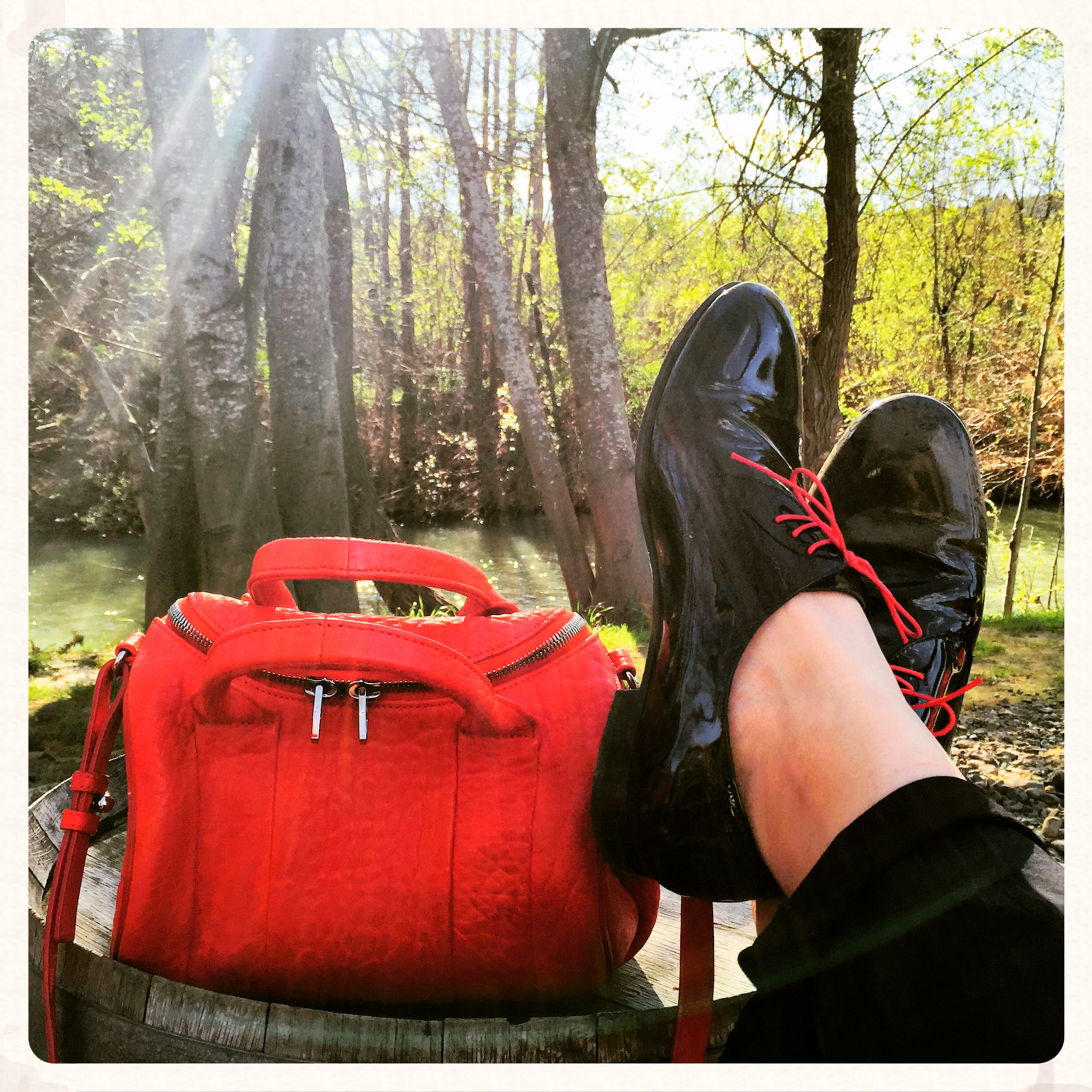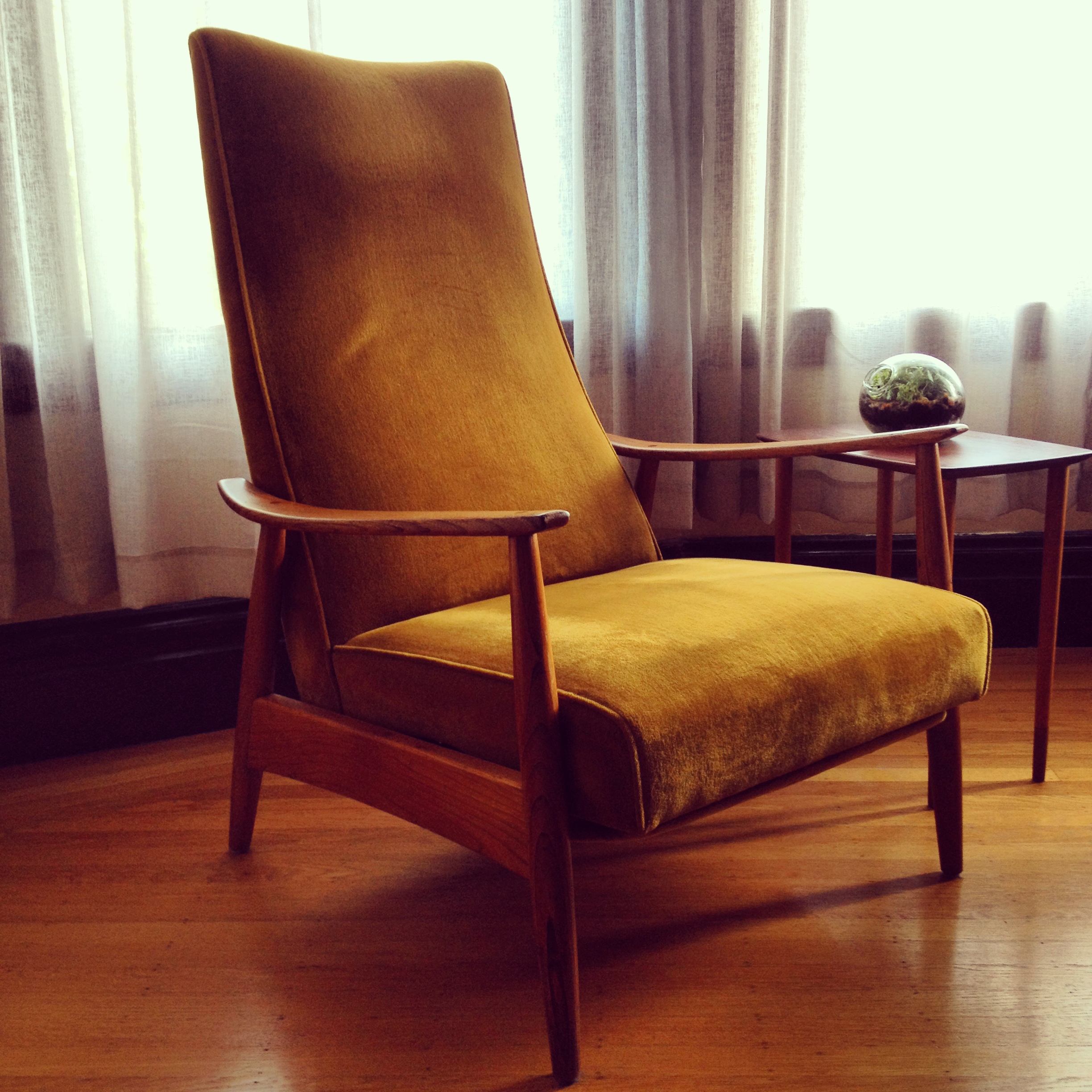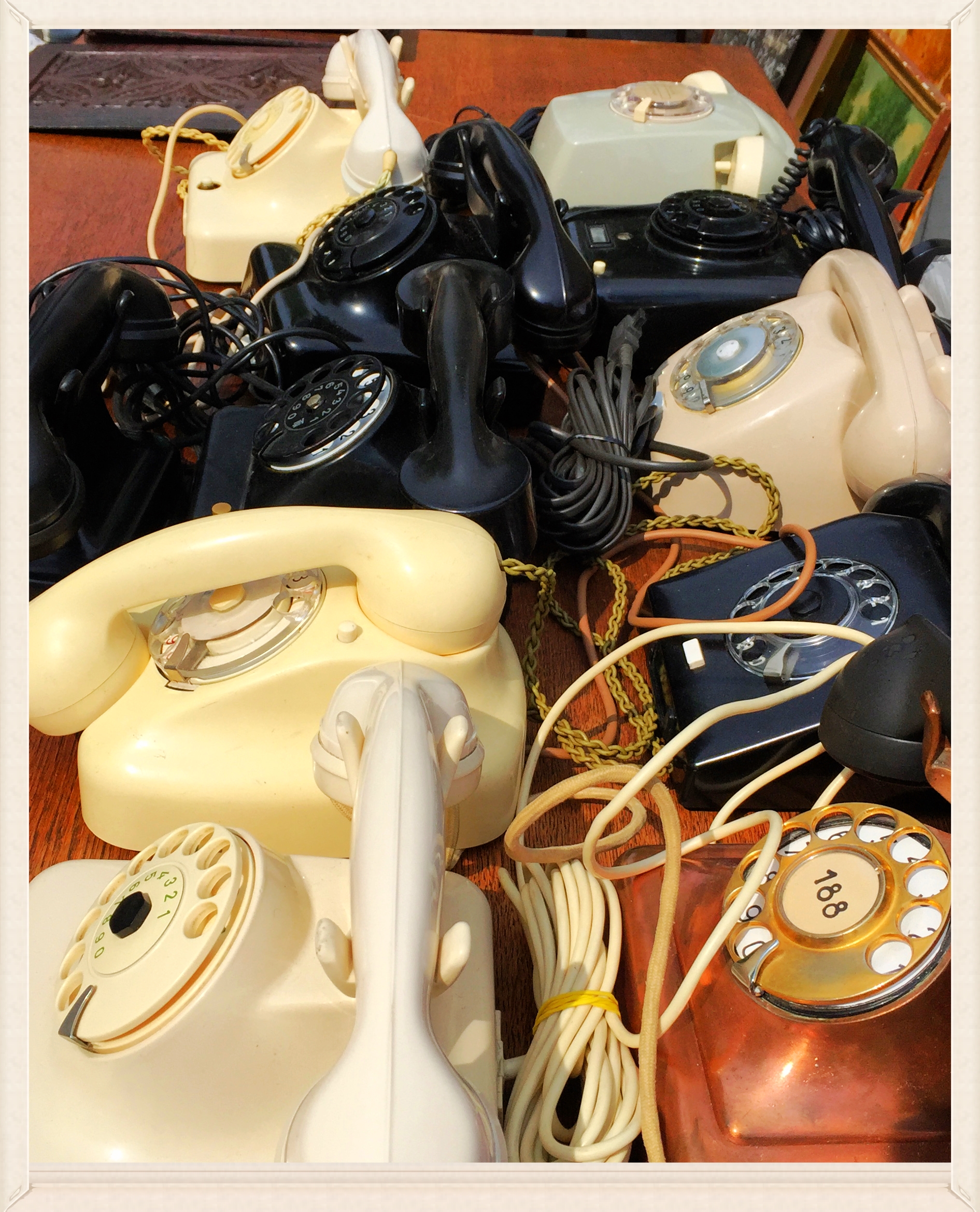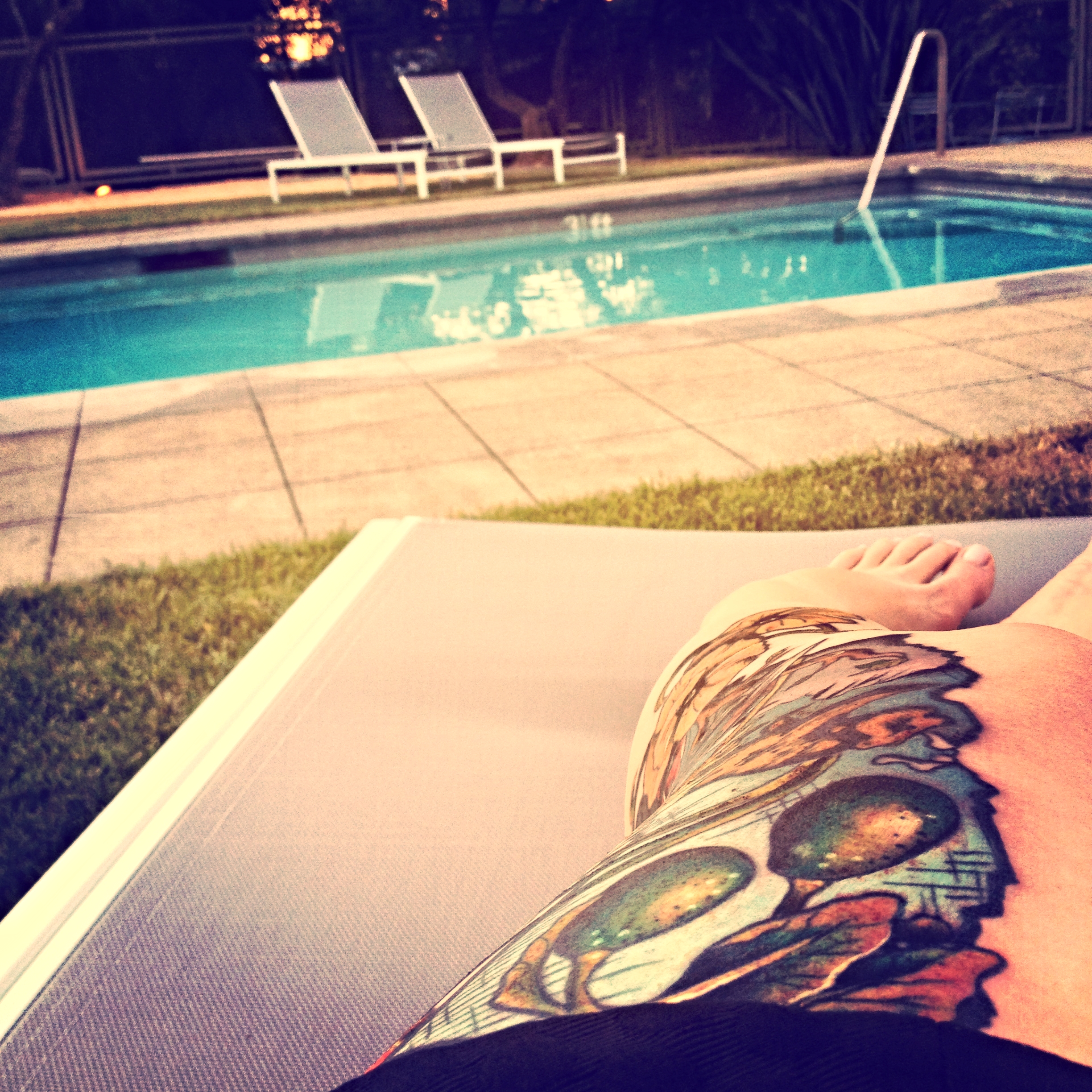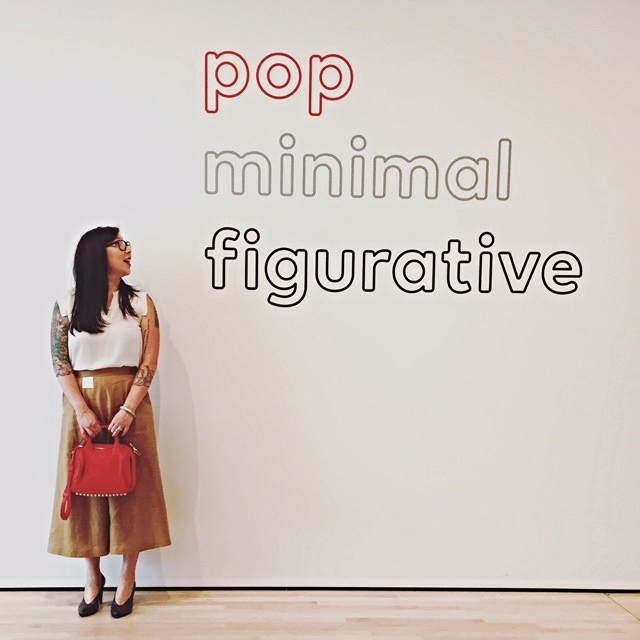 pop. minimal. figurative.
The newly expanded SFMOMA reopened after a three-year closure for renovation.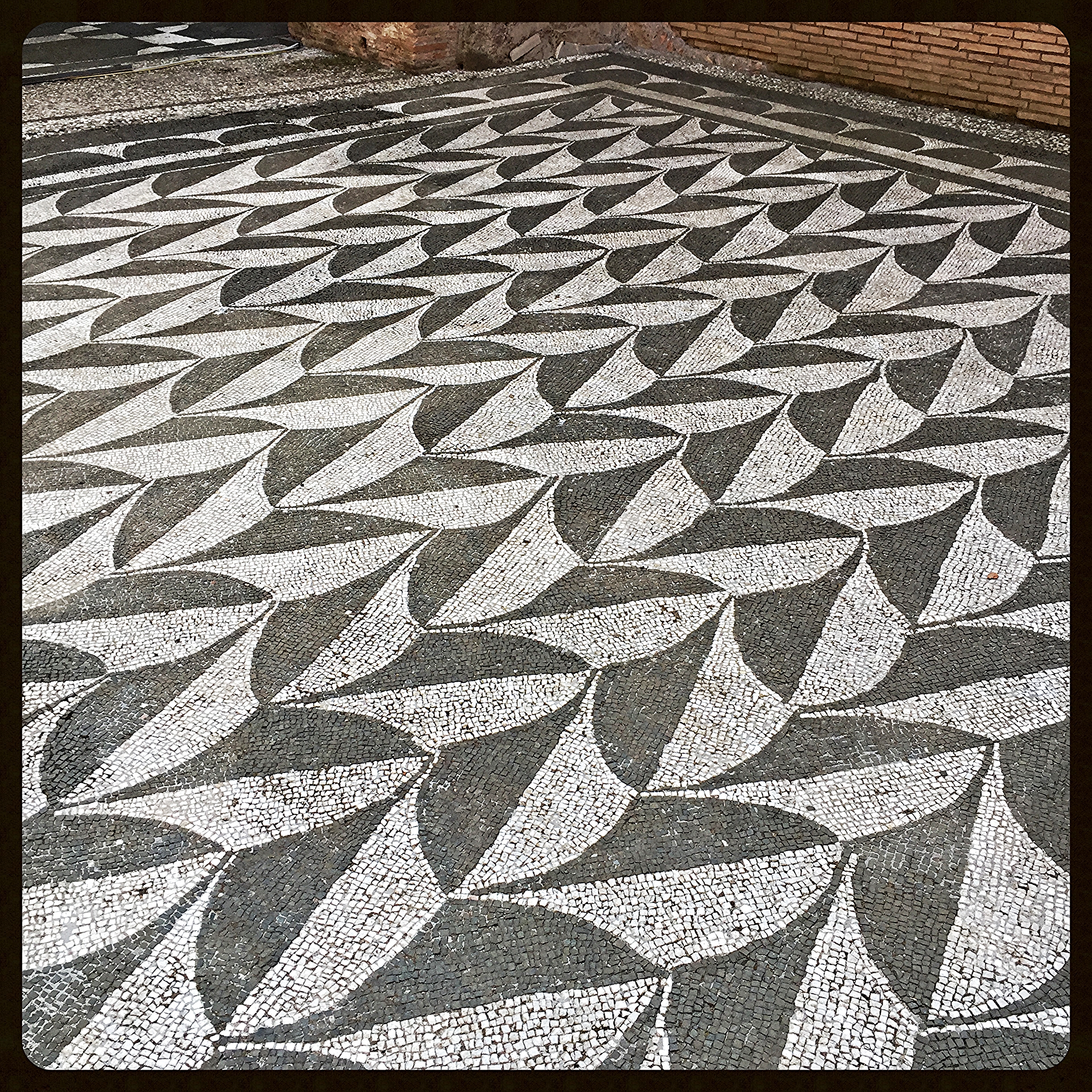 Tiles of Caracalla
Original mosaic tiled floors of the Terme di Caracalla built in AD 212, Rome.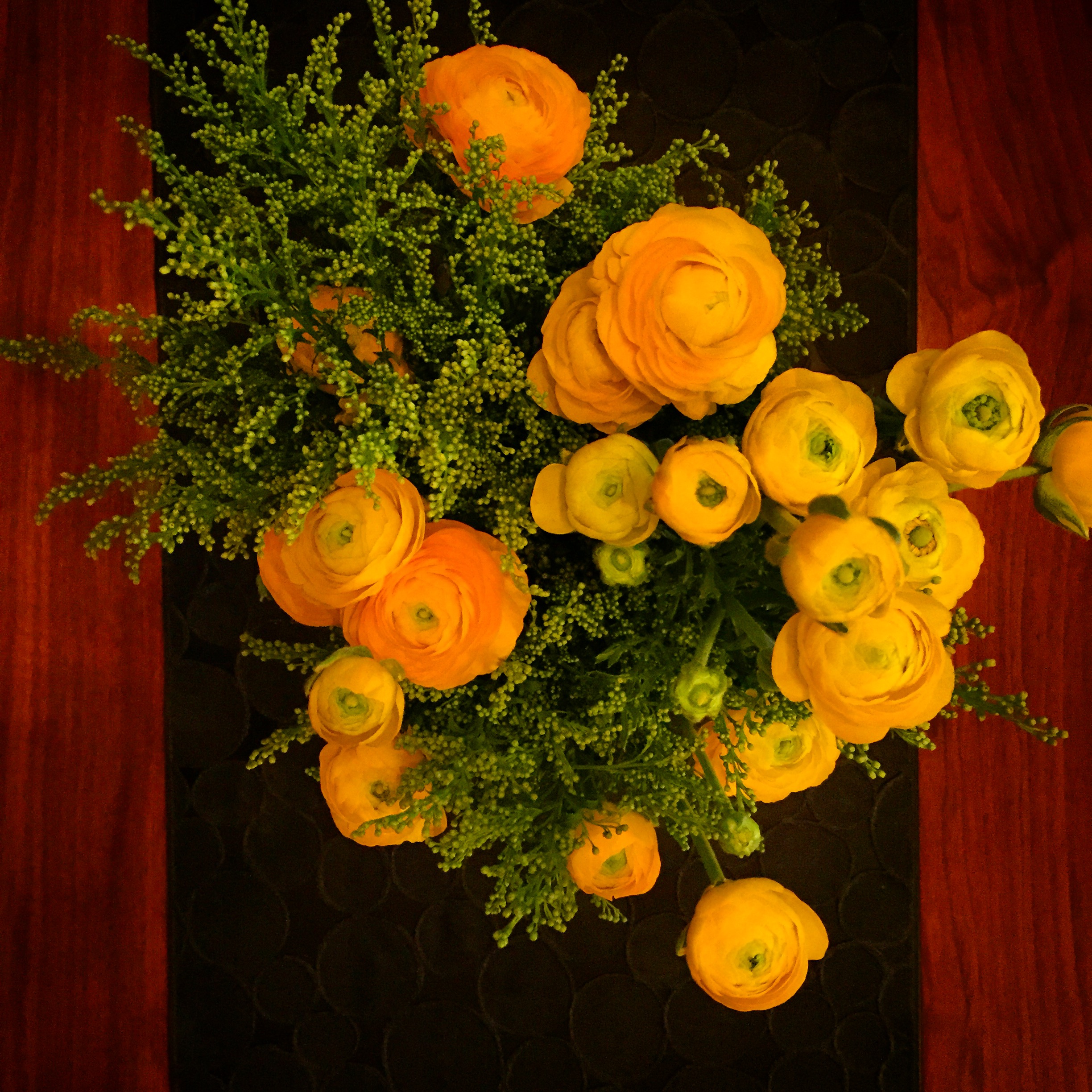 Persian buttercups
A seasonal floral arrangement using ranunculus and herbs.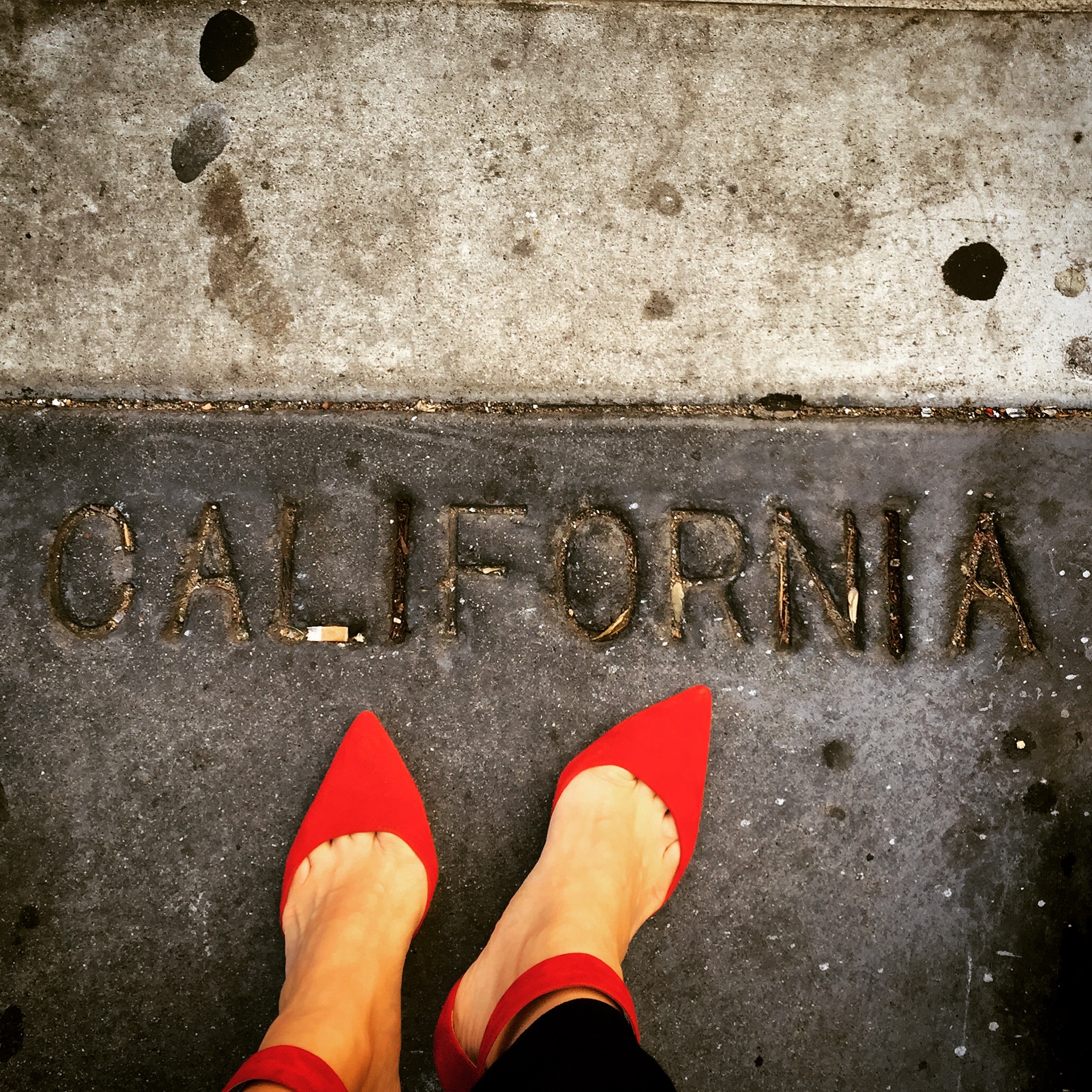 At the corner of California and Kearny
Kearny Street was originally named "La Calle de la Fundacion" when this city was still Alta California.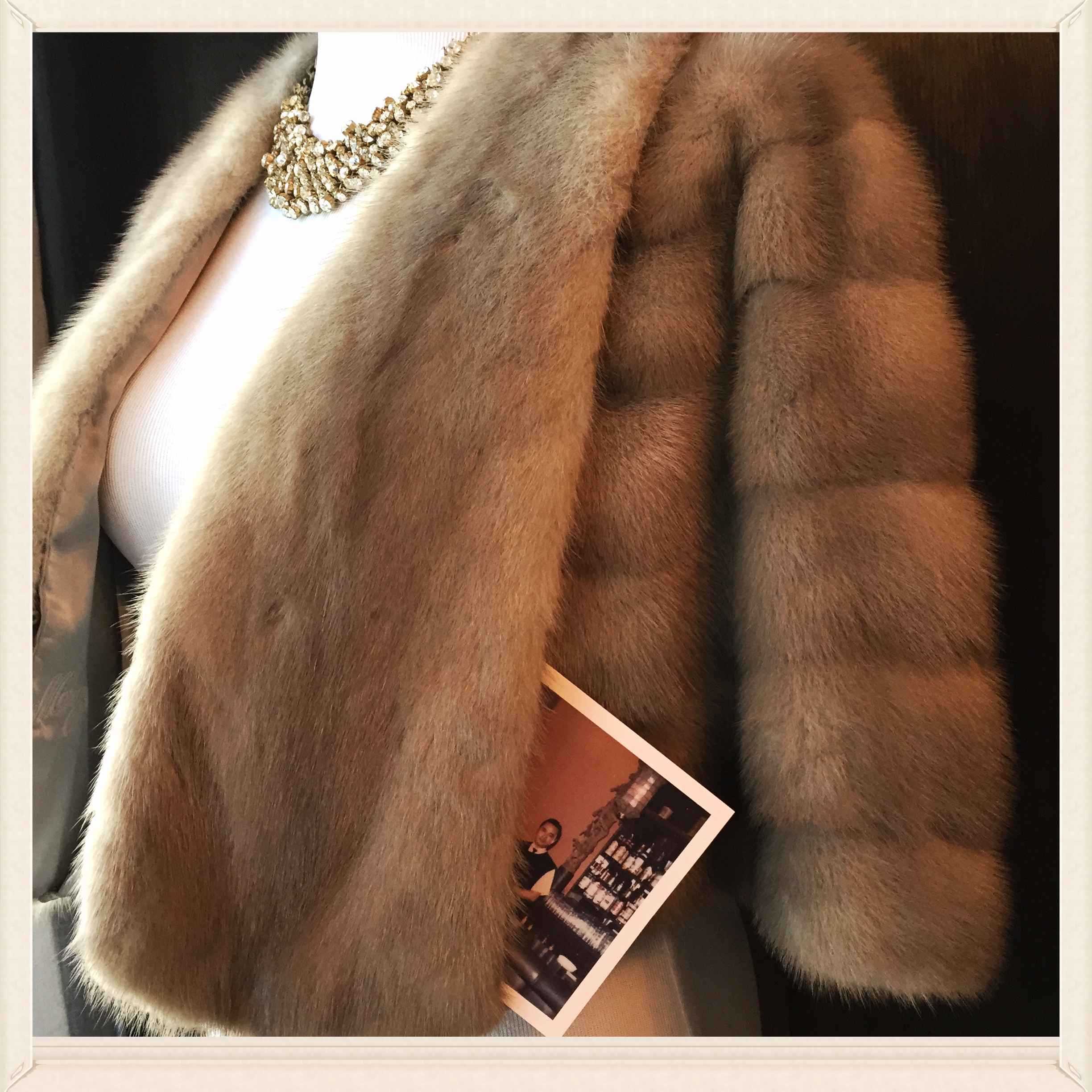 Vintage
Styling a vintage midcentury look with a sterling fox fur.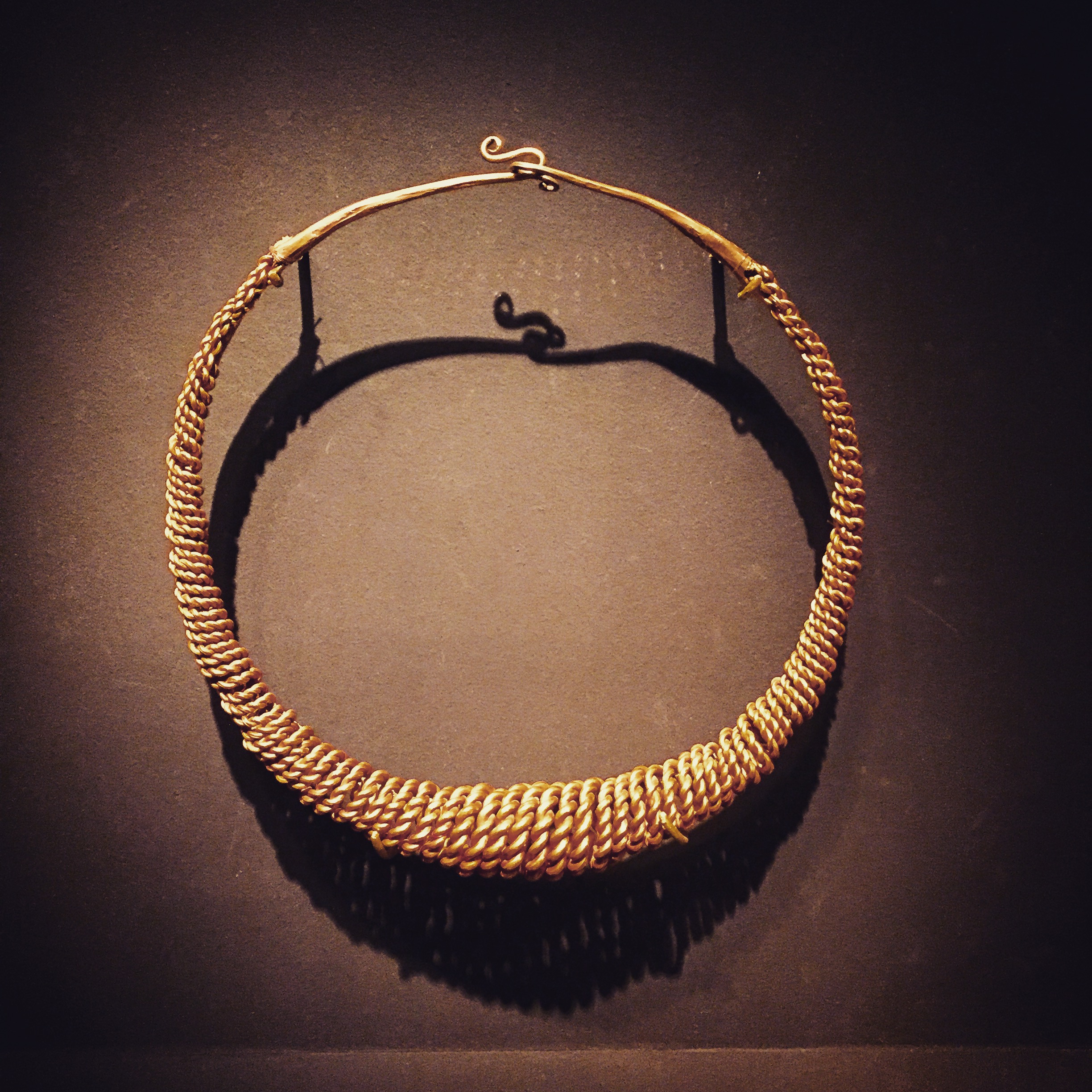 Prehistoric gold
As seen at the Asian Art Museum, San Francisco.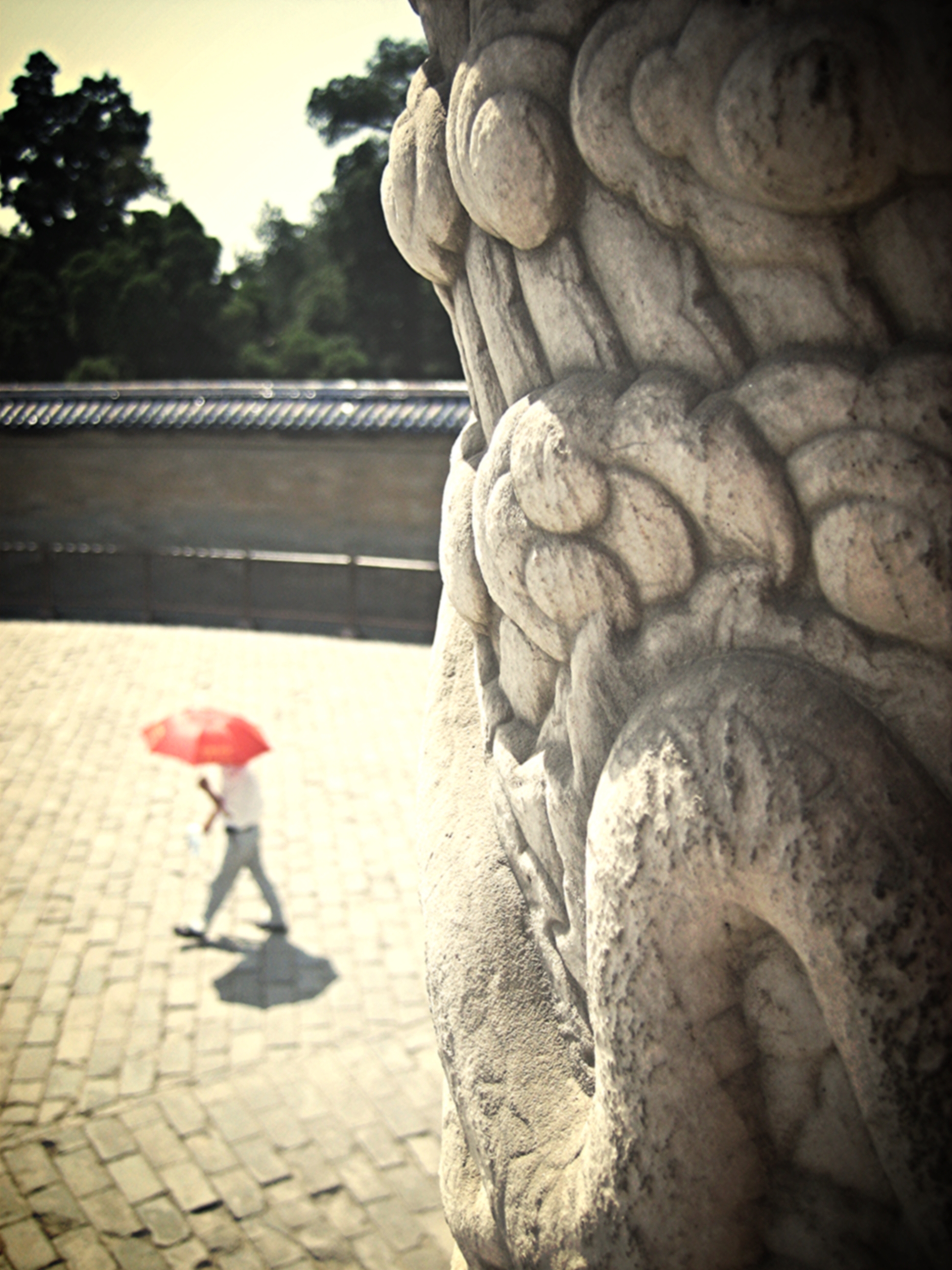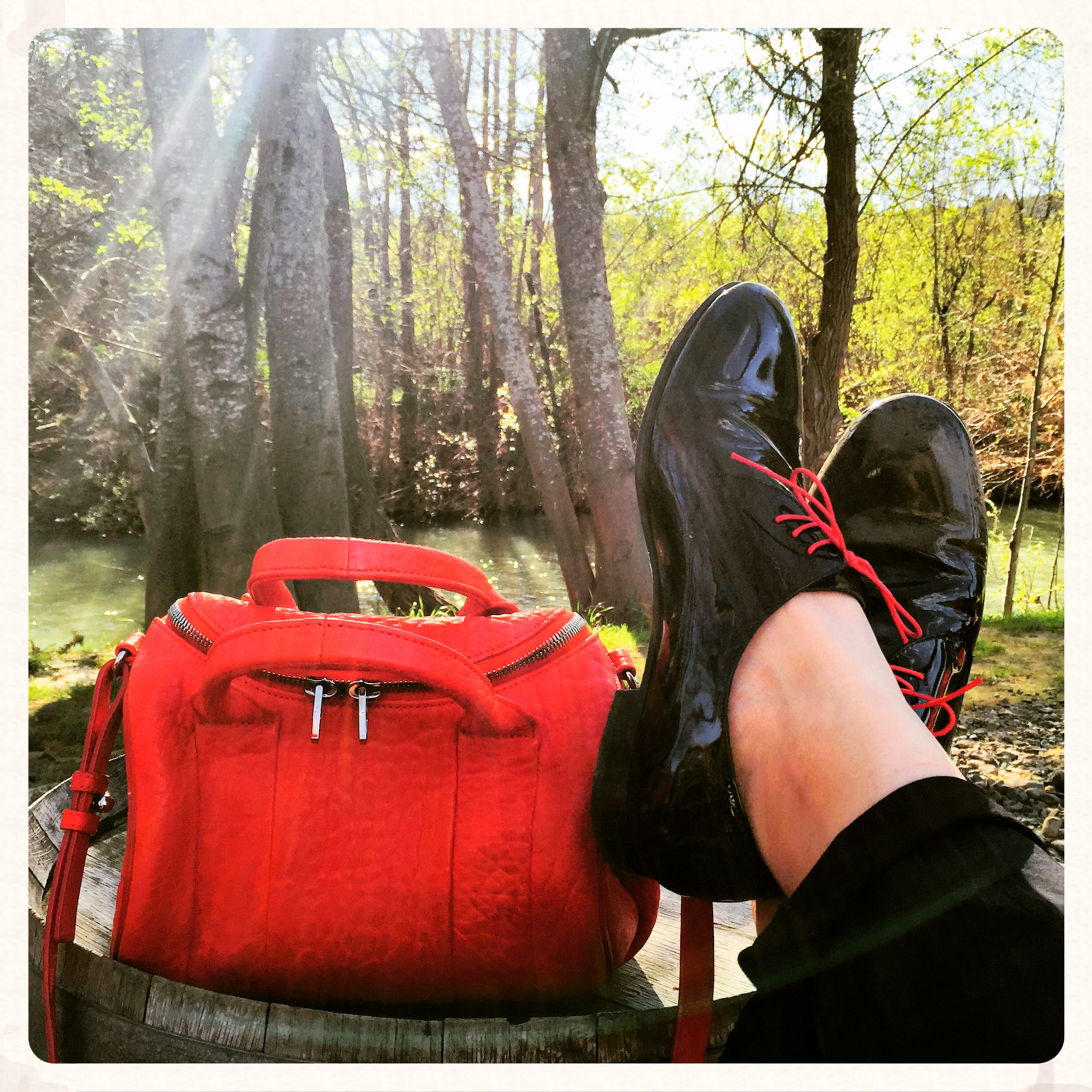 Wine Country
The importance of accessories. On location creekside, at Truett-Hurst Winery in Sonoma, CA.
Featuring Alexander Wang Rockie in red and Dieppa Restrepo Cali in patent black with vintage laces.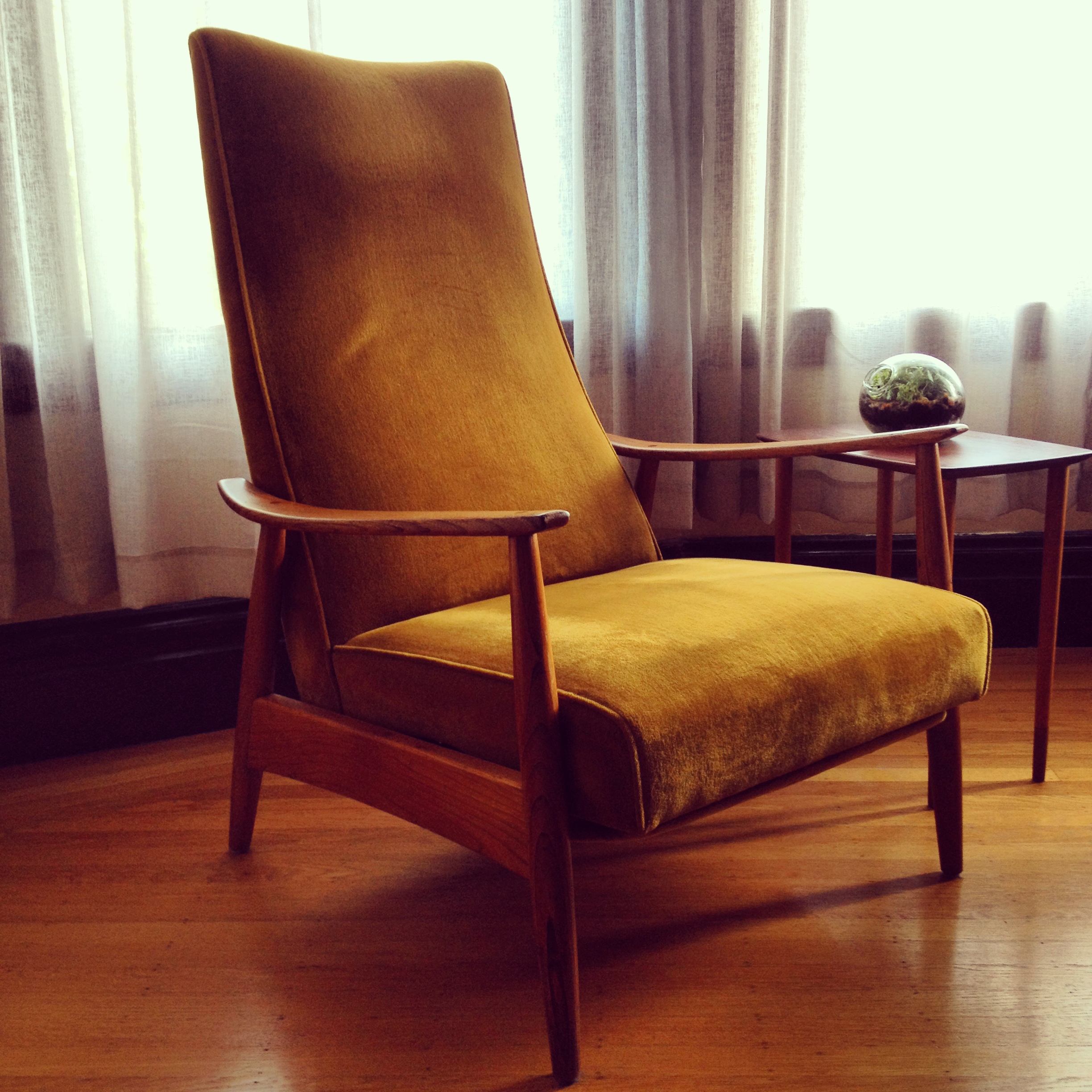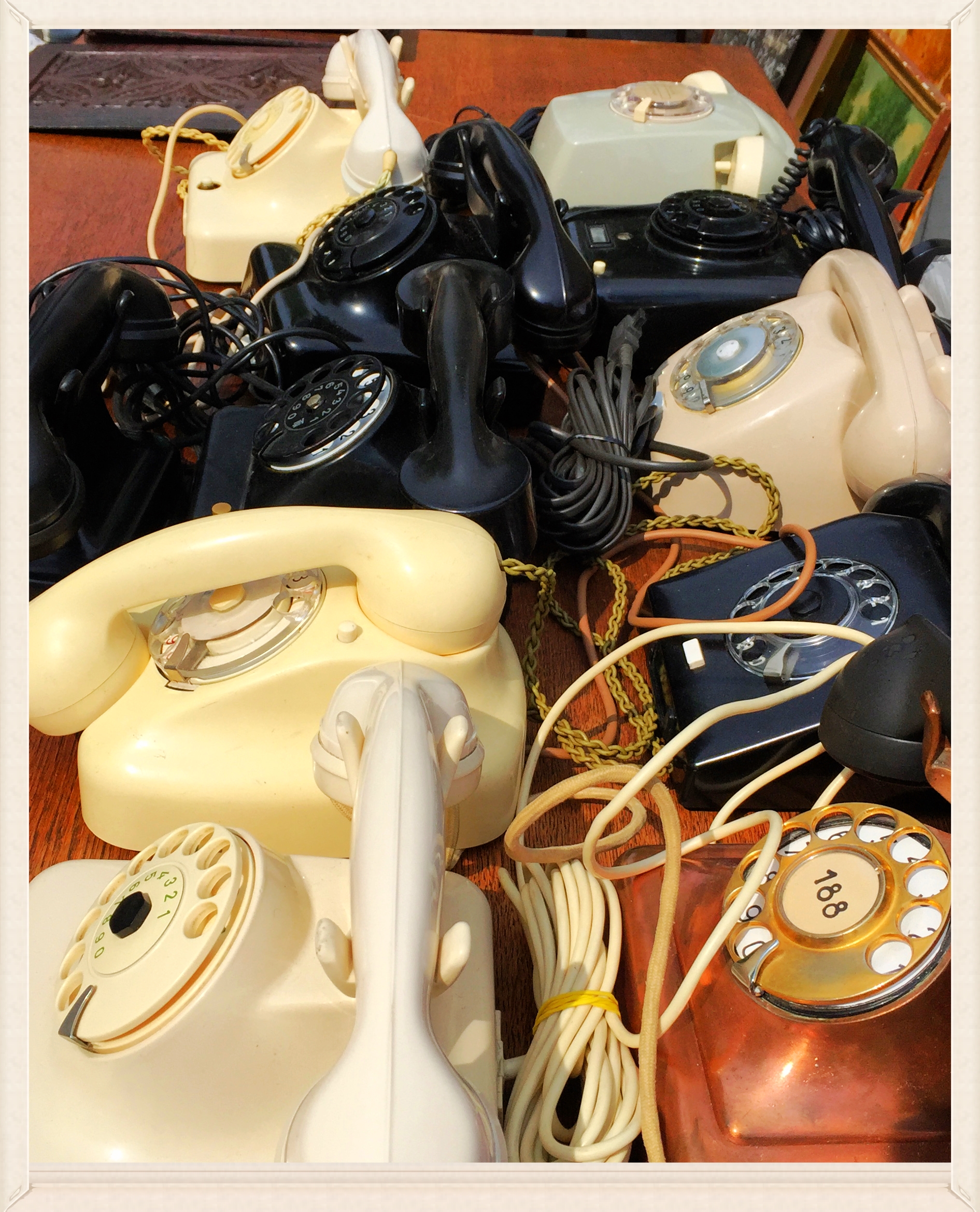 Anachronisms
As seen at the Tiergarten Trödelmarkt flea market, Berlin, June 2015.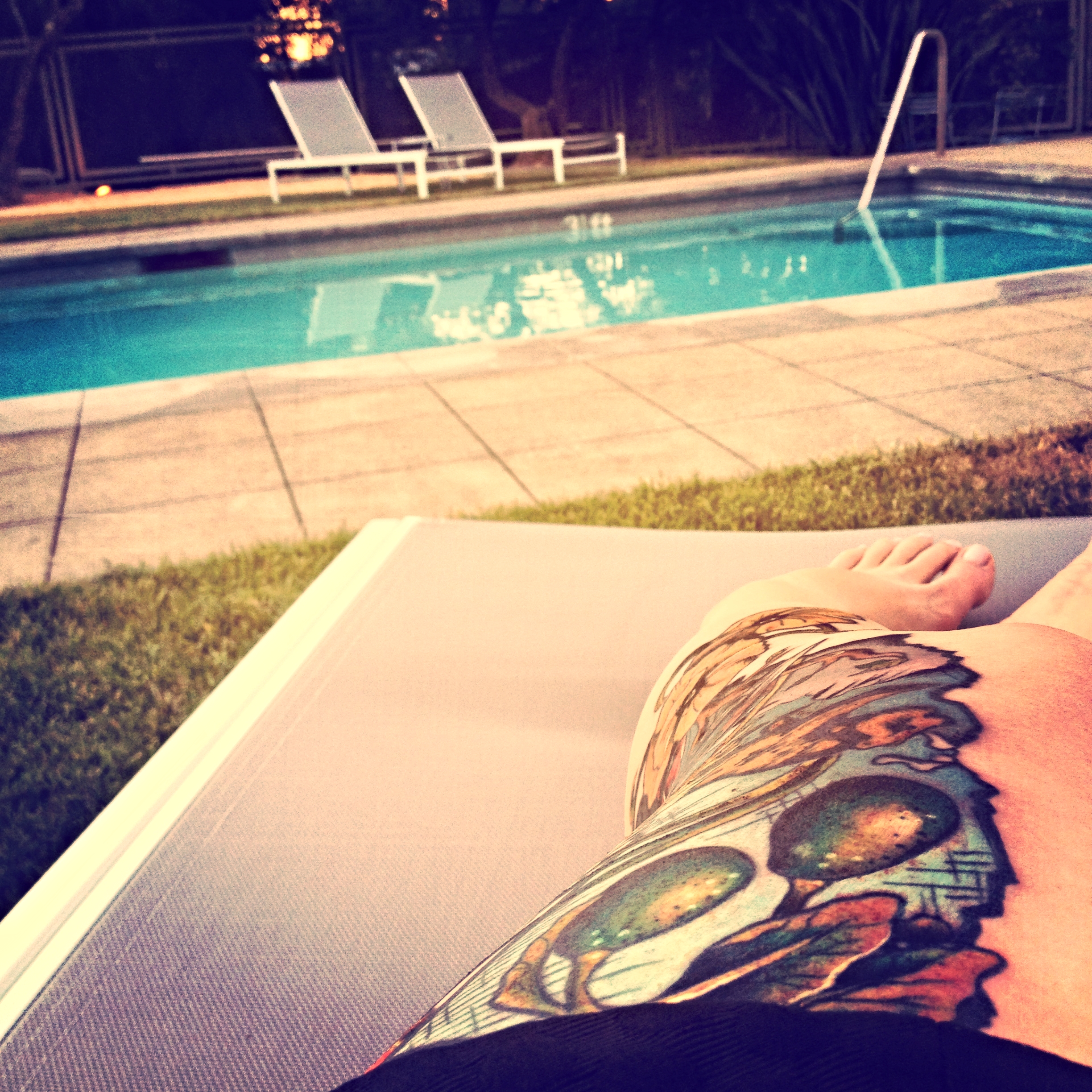 Poolside
At the Duchamp Hotel, in Healdsburg CA, winter 2014.
Golden State custom thigh tattoo designed and inked by Deanna Wardin of Tattoo Boogaloo, North Beach, San Francisco.
Grandmother's
Family heirlooms atop a John Derian melamine tray.
18K gold and jade ring (circa 1960 Hong Kong) restored by D&H Sustainable Jewelers, San Francisco.
be a humble man
Church Street commute, San Francisco 2014.
Featuring sparkle flats by Madewell.