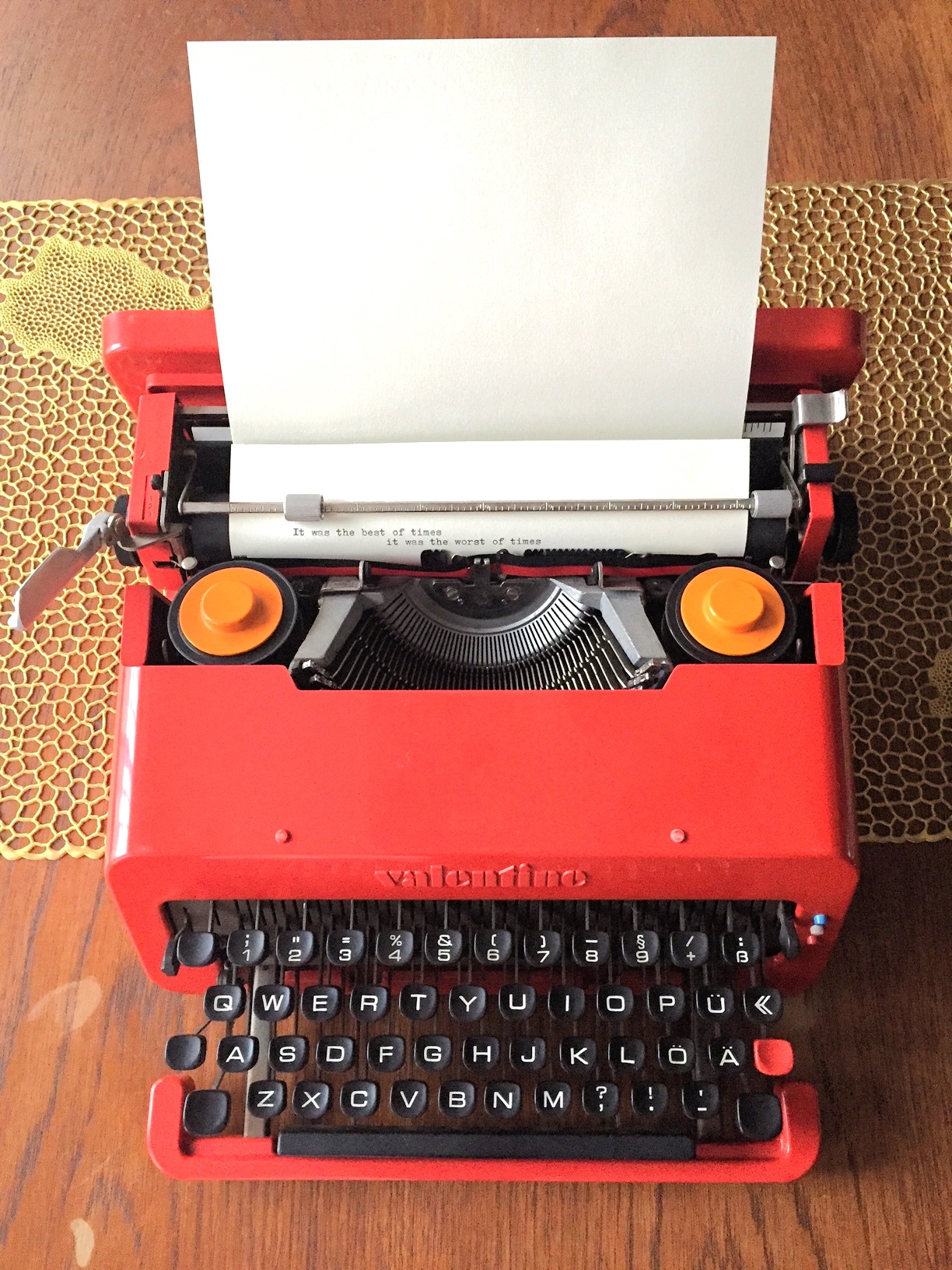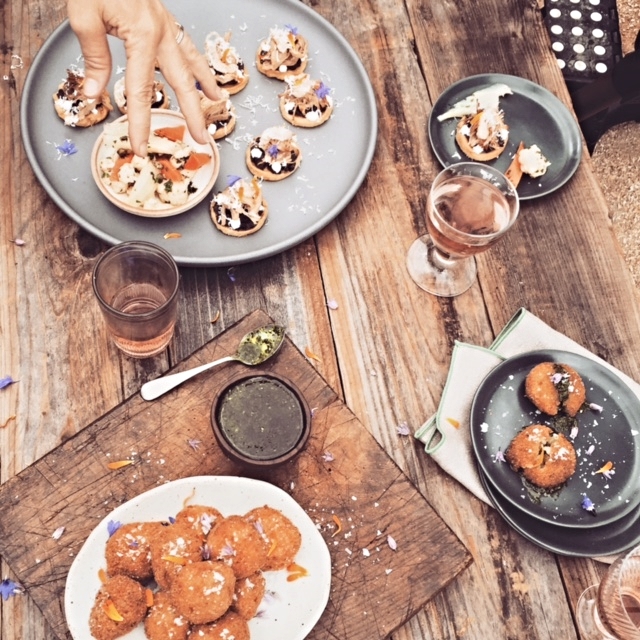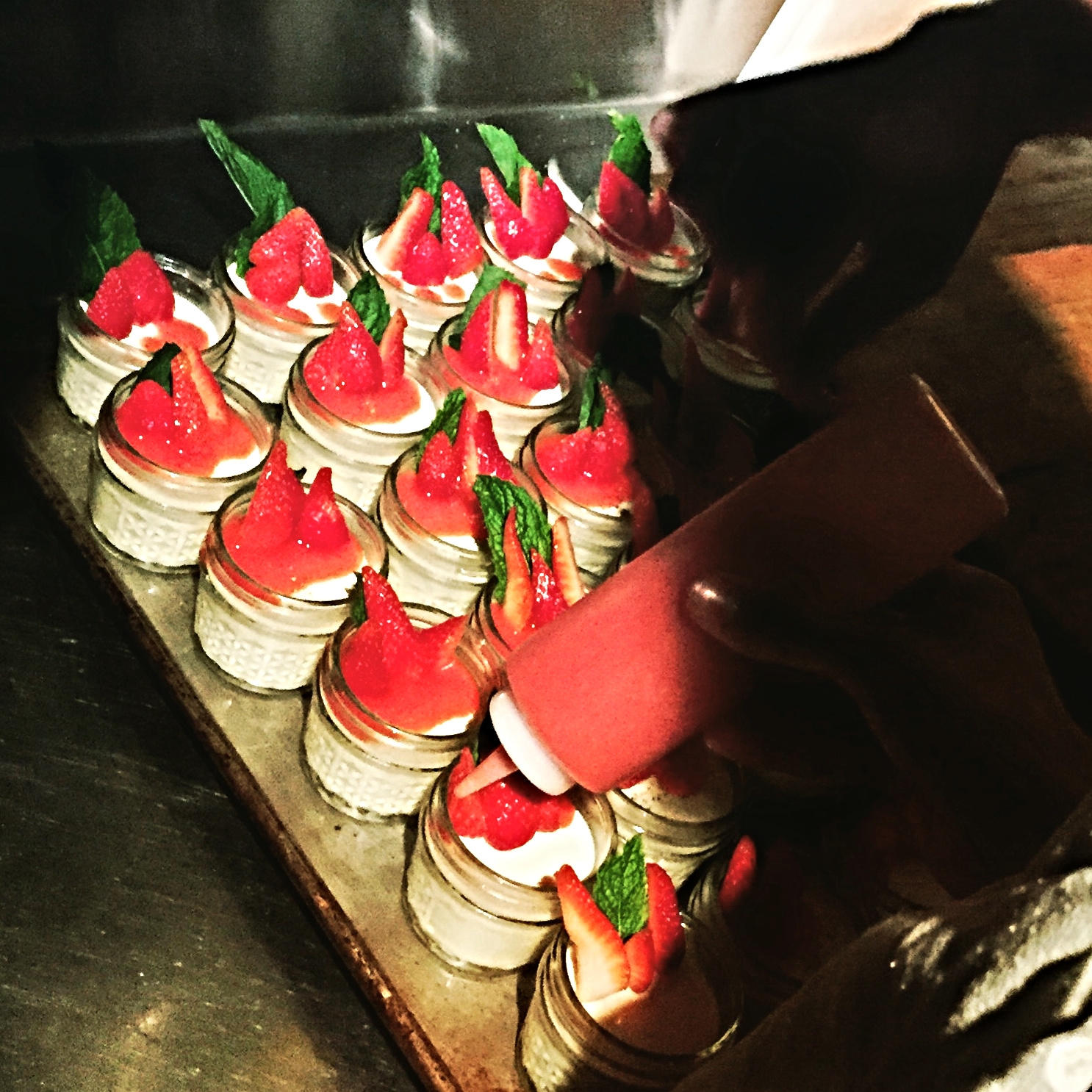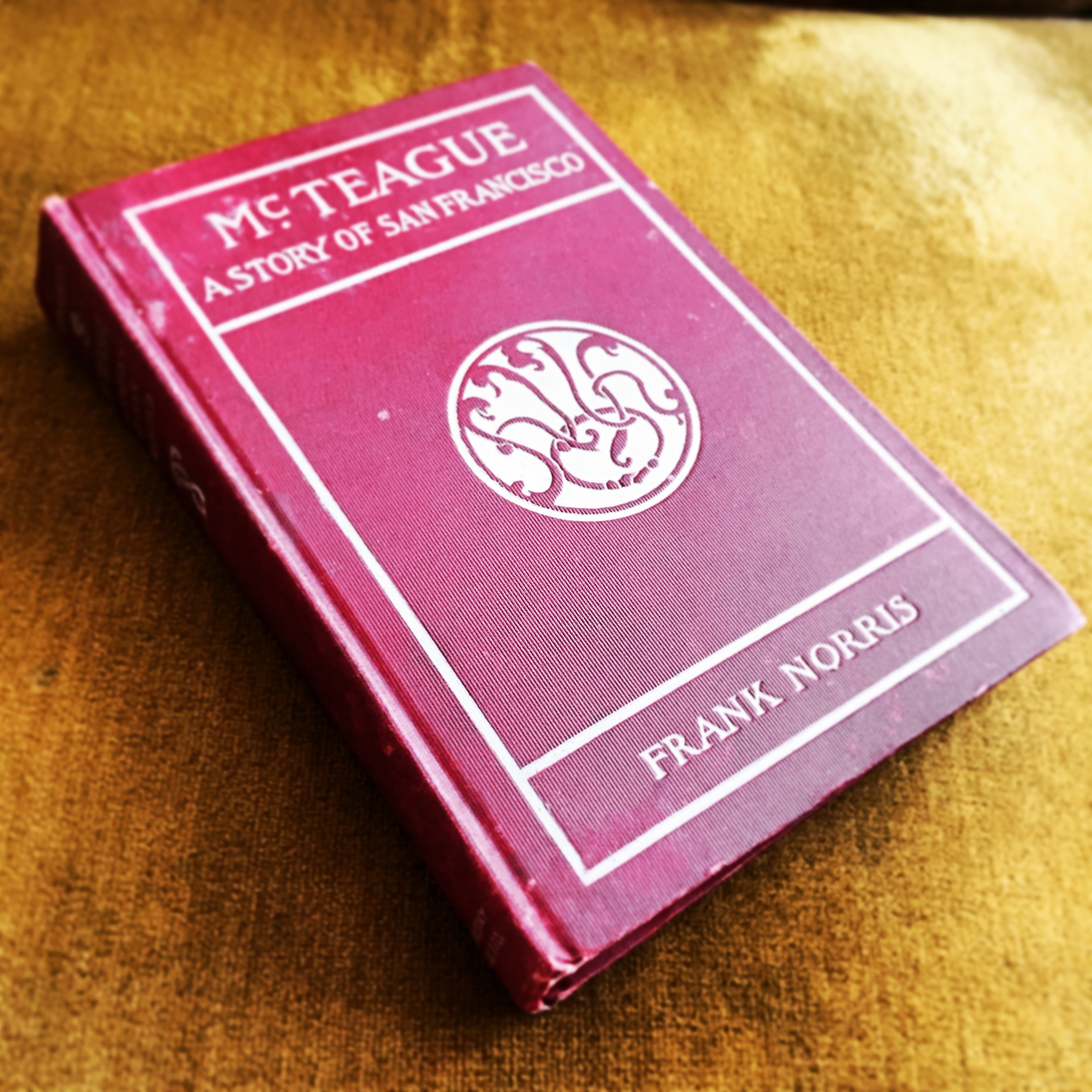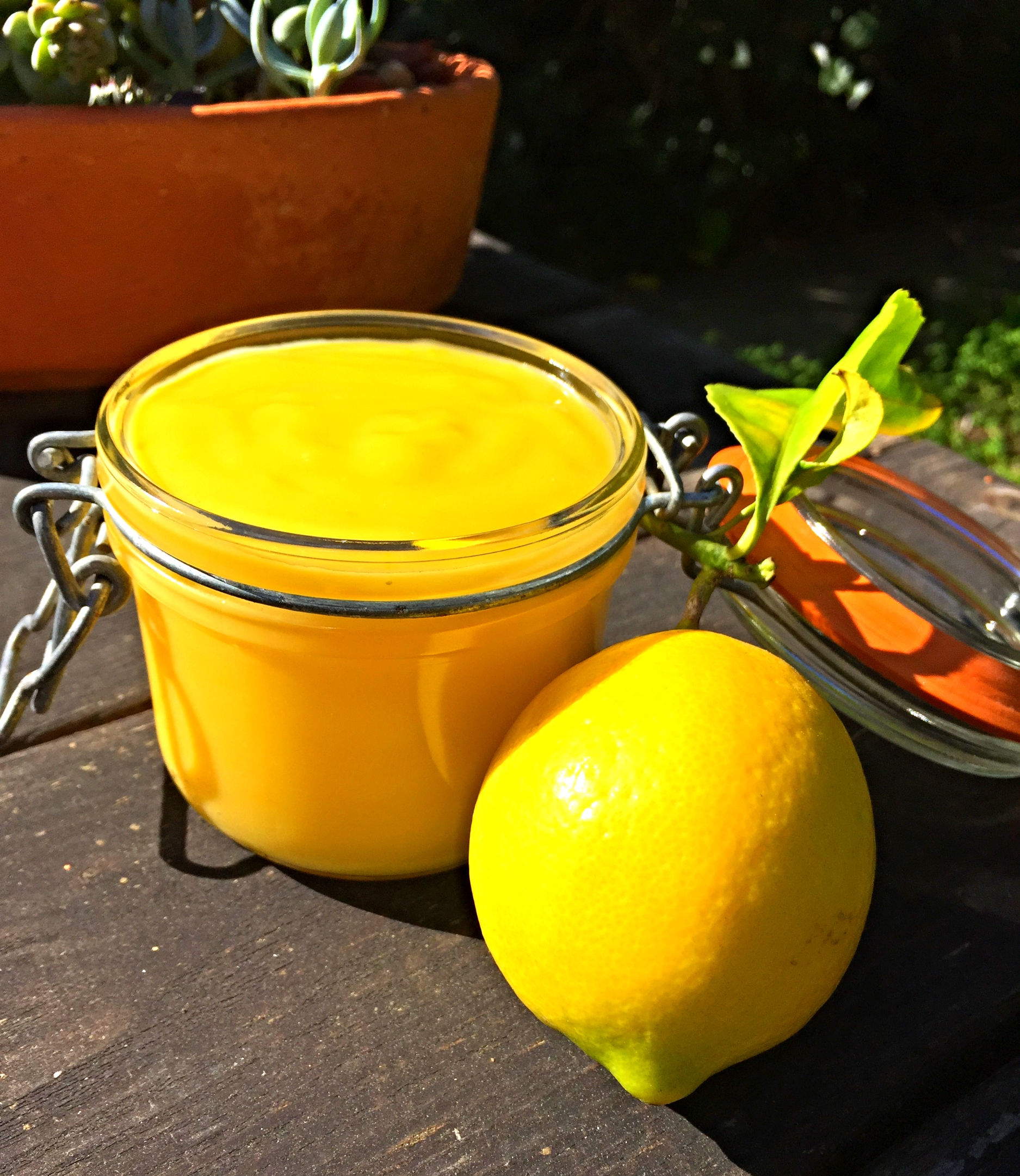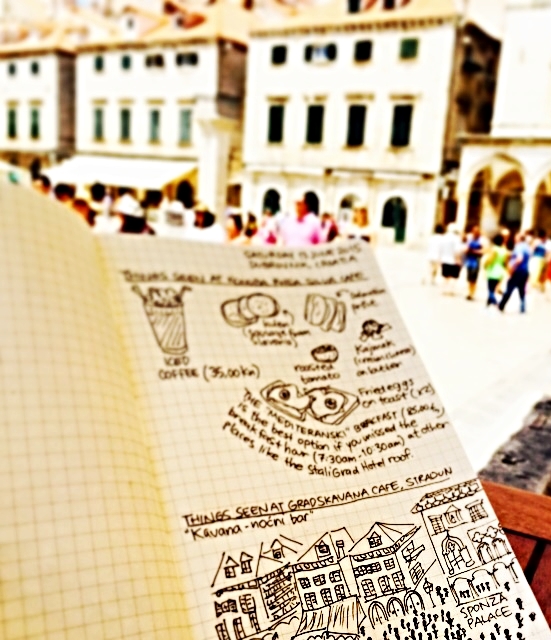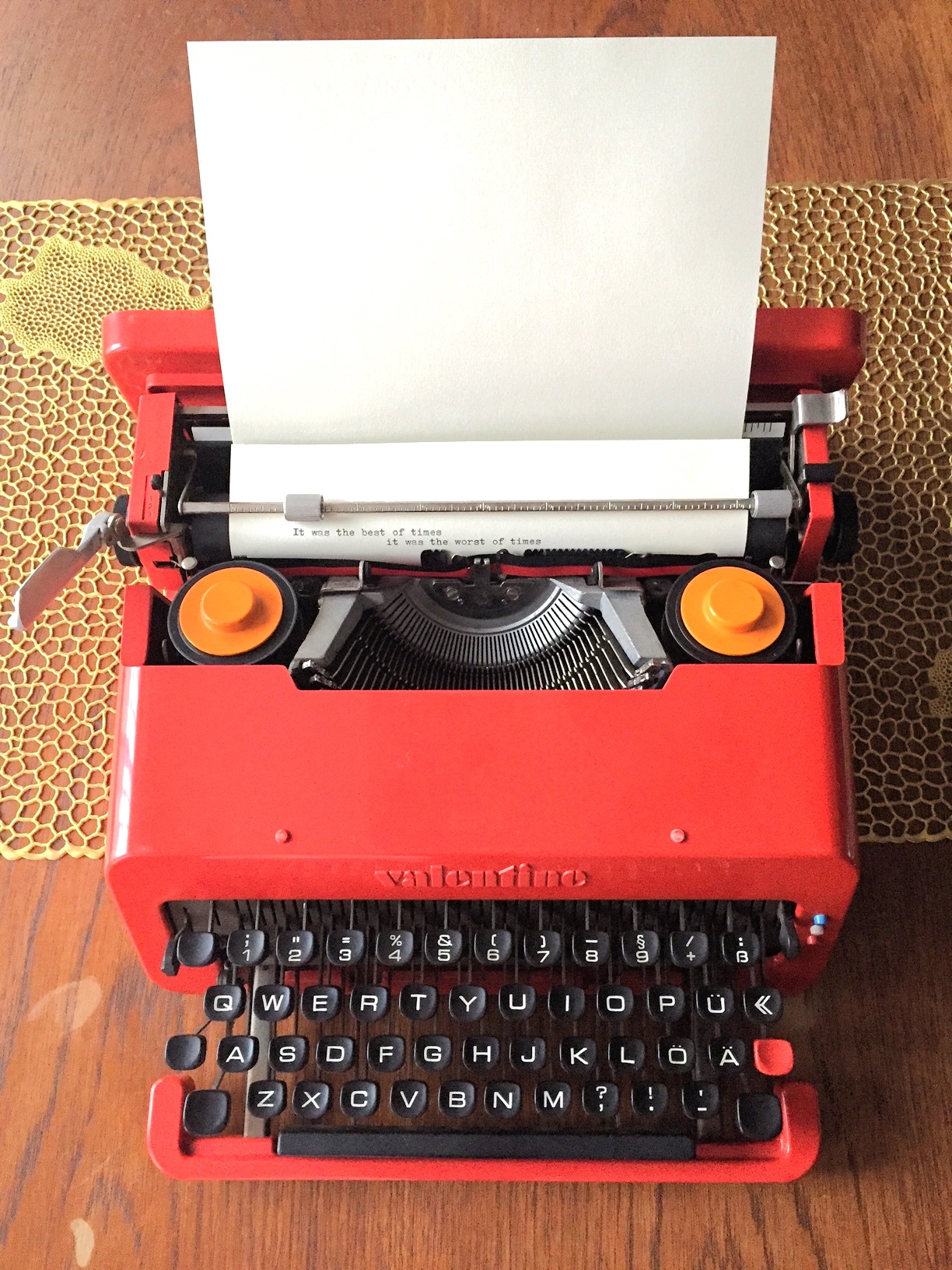 My Funny Valentine
The iconic Olivetti Valentine portable mechanical typewriter, designed by Ettore Sottsass and Perry King (1968) and enshrined in MOMA's permanent collection.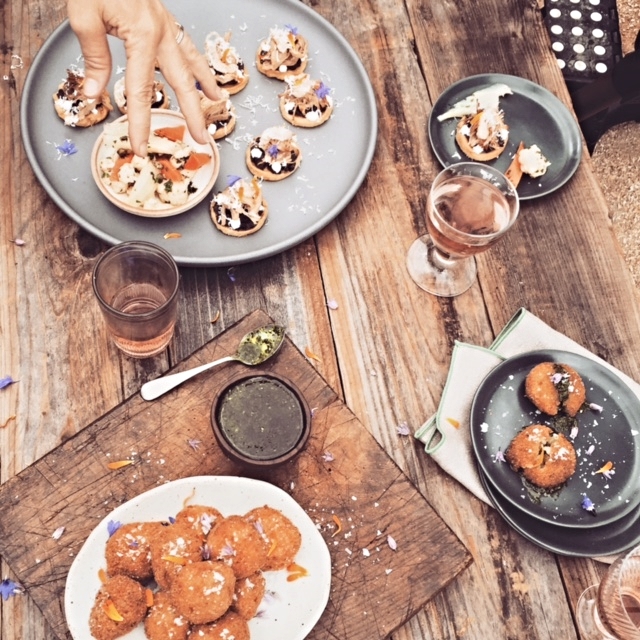 Behind the Food
Behind the scenes on set for a photoshoot for fine catering, San Francisco.
Sign Design
Original design for hand-painted sign with New Bohemia Signs, San Francisco.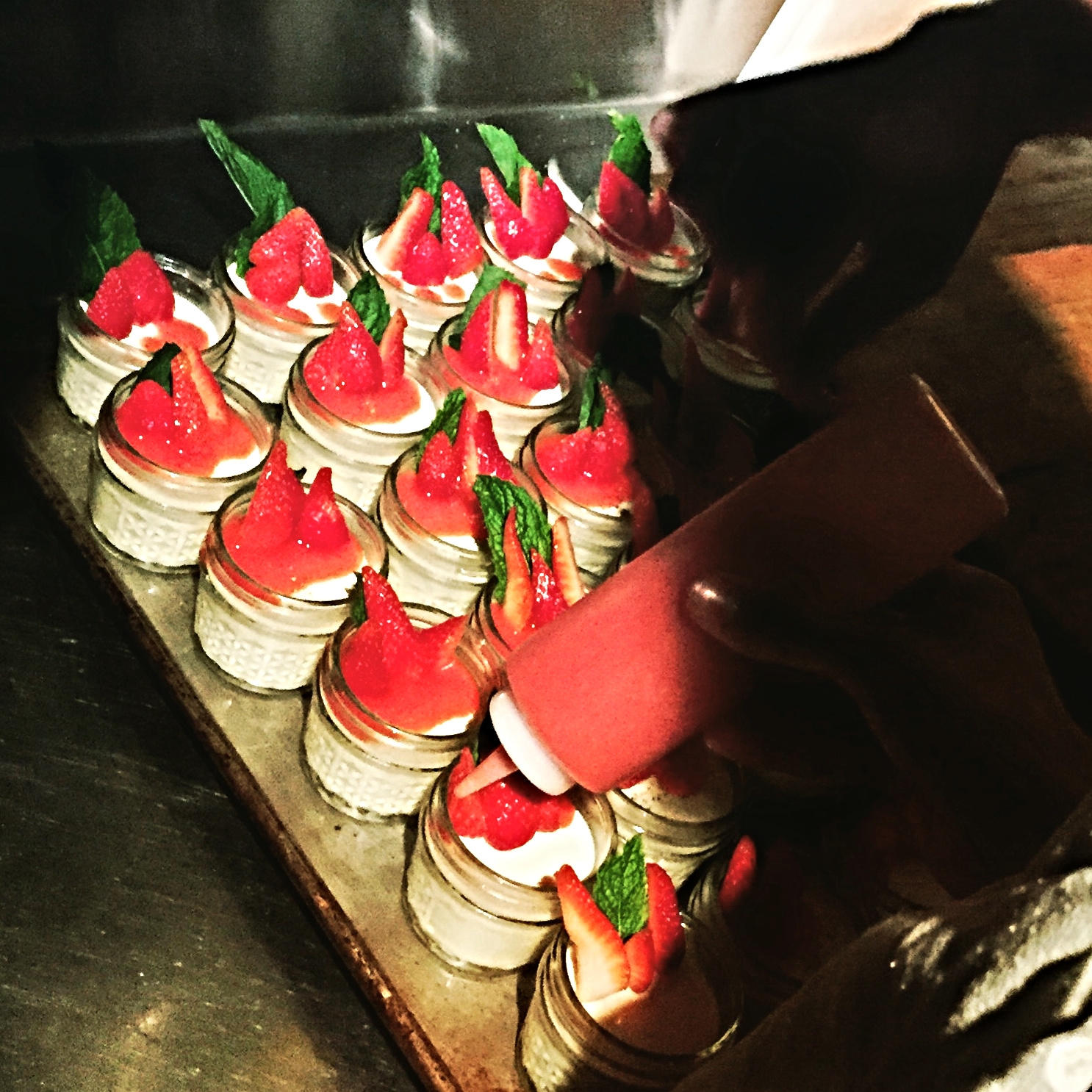 panna cotta chiaroscuro
Goat milk panna cotta with strawberry coulis for a Maker's Common dinner event, as seen at Mission Cheese in July 2015.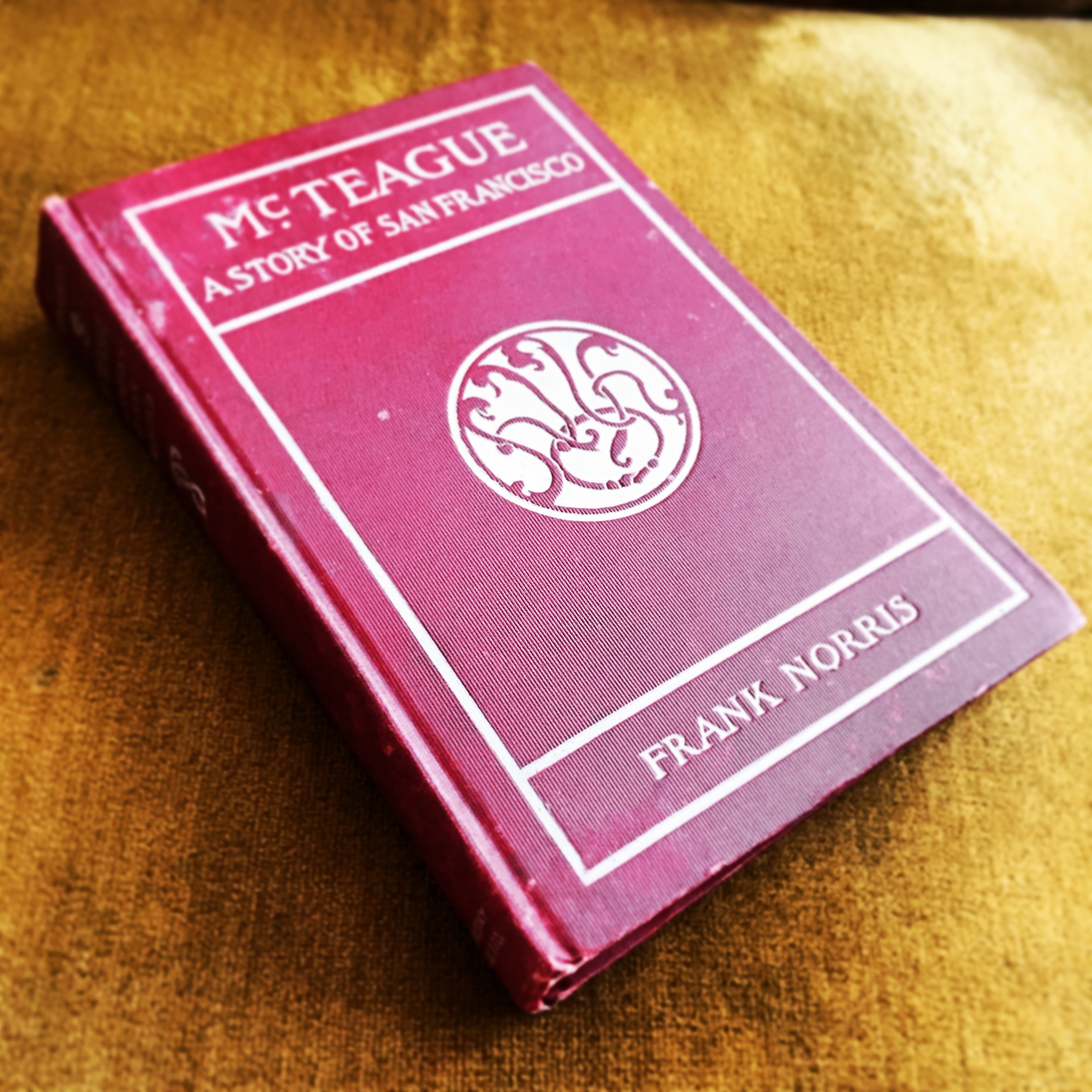 The Local Legend
First Edition McTeague: A Story of San Francisco by Frank Norris, printed in 1900 by Doubleday & McClure Co.
Infograffiti
Things That Inspire Me, May 2015.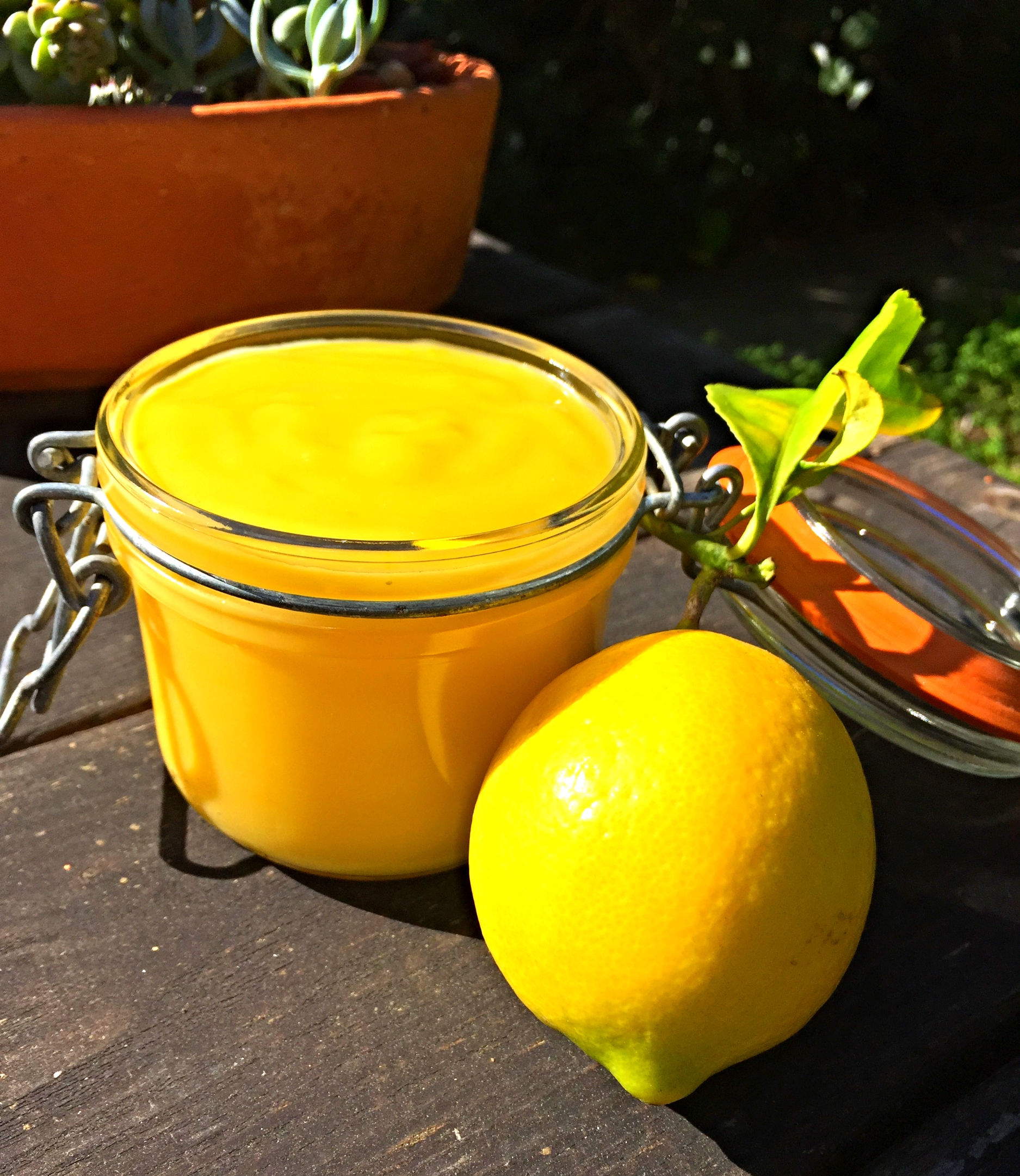 Meyer Lemon Curd
Handmade lemon curd using our own backyard Meyer lemons.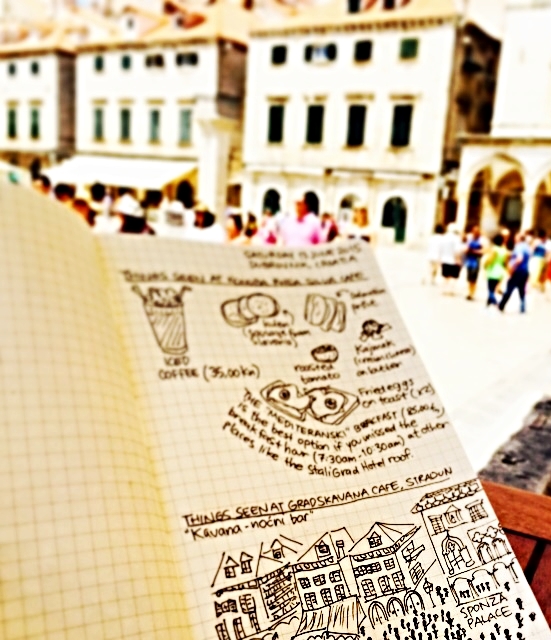 Copywriter Art
Sketching on the historic Stradun in Dubrovnik, Croatia, June 2015.
The Rock
As seen near the Ai WeiWei site-specific installment, @Large, at Alcatraz Island, March 2015.
TEDMED 2015
As seen from the Palace of Fine Arts Theater, September 2014.
The Maltese Falcon
First Edition Mystery Omnibus, featuring The Maltese Falcon, by Dashiell Hammett, published in 1944 by The World Publishing Co.